A new book, which combines images of Dublin in the 1960s with comments left online by today's Dubliners, is being launched at the Gallery of Photography in Temple Bar this evening.
The images in the publication, titled My Dublin 1963, My Dubliners 2020, were taken by Dublin-born, New York-based photographer Alen MacWeeney.
He spent two years documenting the capital and its residents in the early 1960s.
His photos have been exhibited in institutions across the world including MOMA in New York and at the National Gallery of Ireland.
During lockdown in 2020, his partner Pesya Altman posted some of the 1963 photos on the Facebook group 'Dublin, Down Memory Lane'.
She was astonished to receive hundreds of 'likes' and comments, ranging from people claiming to recognise themselves or their relatives, to those simply commenting on how different life was back then.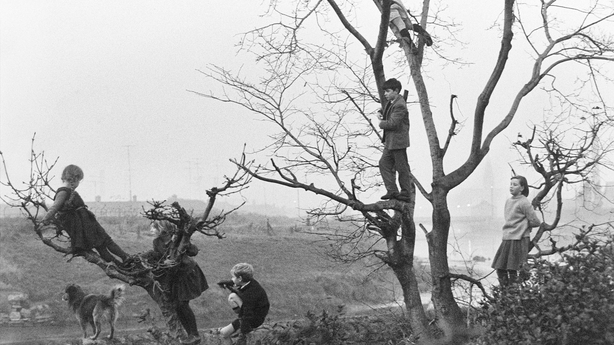 Mr MacWeeney's archive has now been acquired by UCC, with Crónán Ó Doibhlin of the university describing it as "unsurpassed".
And now a book, entitled My Dublin 1963, My Dubliners 2020 which shows the original images alongside the comments they inspired, is being published by Lilliput Press.
Mr MacWeeney said he never expected the photos to receive this sort of attention and believes the project has a lot to do with timing.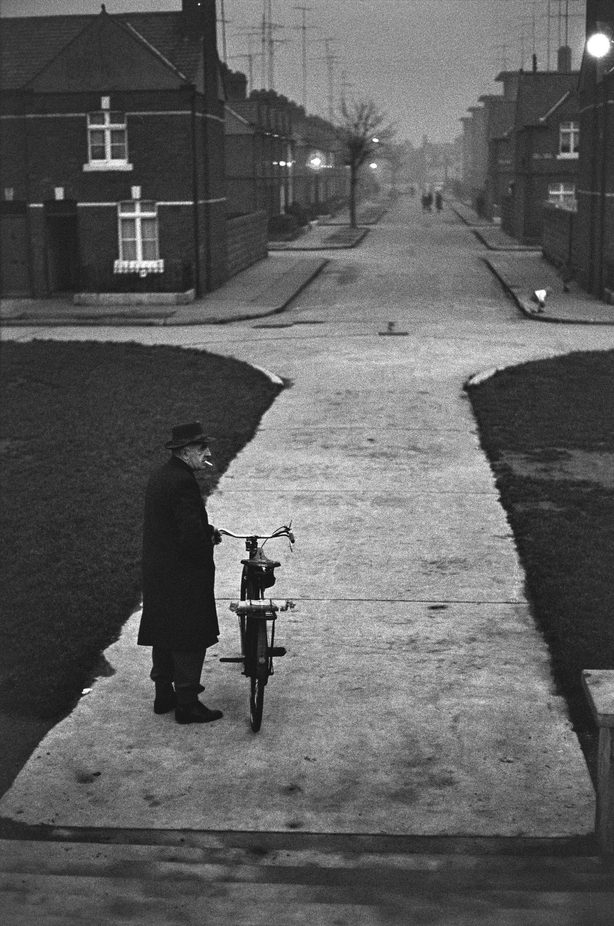 People were at home for most of 2020 due to the pandemic and had time to go online and discuss the pictures.
"It's almost like it happened out of the earth," he said. "No one could have written this book, it had to be the commentary of the actual Dubliners."
My Dublin 1963, My Dubliners 2020, published by Lilliput Press, is being launched this evening.