It is estimated that more than 600,000 children have been helped through charities funded by the almost €7m raised during last year's Late Late Toy Show appeal
The programme was the most watched show on Irish television ever, with over 1.7 million viewers and another half a million watching online from 138 countries.
Together they contributed more than €6.8m to the Toy Show Appeal.
It helped a number of projects across the country, particularly those aimed at ensuring children at risk had access to their basic needs like food, shelter and warmth.
Projects aimed at improving health and wellbeing, and reducing inequality through play, creativity and personal development were also funded.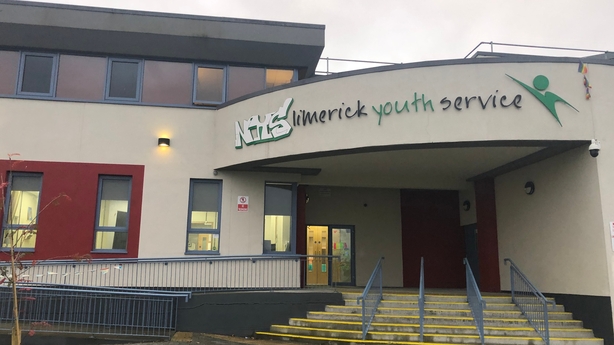 One of the projects is the creation of the BeWell initiative by Limerick Youth Service which helps young people improve their mental health.
It works by raising awareness, reducing stigma, and listening to the voices of young people who say what they need and want from the programme.
In particular, it helps people living in rural areas who find it difficult to access services.
Seventeen-year-old Andrew Phelan said one of the strengths of the projects is that it is youth led.
Along with 19-year-old Eoin Coughlan and 26-year-old Shauna Lee, Andrew is on the Youth Advisory Panel (YAP) which contributed to the development of the programme.
Andrew said when people are feeling isolated it can be very difficult to seek and ask for services, particularly during Covid-19 and they wanted young people to know that this service now exists.
Eoin said young people designed the whole shape of the programme and told adults and older people what it was that they needed to make sure the issues facing them are addressed.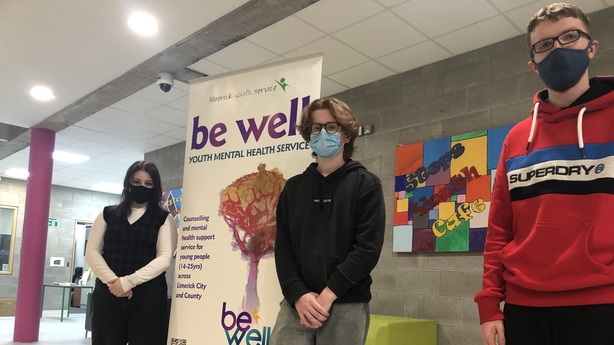 Shauna who lives in Ballingarry said geography plays a role as poor internet access and transport links are often barriers to accessing services.
Melissa Bones, a youth mental health worker recruited with the help of the funds along with a psychotherapist, said they wanted to break down those barriers to helping people access services.
In particular she said they are reaching out to groups like travellers, ethnic minorities and LGBTQ groups, who feel particularly isolated.
The funds have helped them set up two wellness hubs in Rathkeale and Castleconnell so that people can access therapy virtually and in private.
The issues that come up for young people are anxiety, trauma, family conflict and difficulties at school.
COPE Galway was also funded by the Toy show Appeal.
The Helping Kids First project addresses an identified gap in support services for homeless children in Galway.
At present, COPE Galway has a small team of project workers supporting 71 homeless families with almost 200 children, from new born to teenagers, across Galway city and county.
Their primary focus is to help families secure long-term accommodation as quickly as possible, and this leaves very limited capacity to attend to the physical or mental health needs of these children.
It says state funding does not provide for this element of service and it does not have a funded resource to focus on the wellbeing of children in homeless accommodation.
The project will resource a Child Support Outreach Worker, qualified in early childhood development, who will work with some of the most disadvantaged and marginalised children and teenagers in the homeless service.
Individualised child-centred support plans, based on the identified needs of each child will be developed.