The foundation celebrating the life and work of poet T S Eliot has come to the aid of the society dedicated to the life and work of WB Yeats.
In June of this year, Yeats Society Sligo announced the setting up of a crowd-funding campaign, after its income took an "unprecedented hit during the pandemic".
Forced to close its doors, the society's director, Susan O'Keeffe, said it urgently needed to raise €100,000 to keep going and cover their key costs.
The campaign raised over €106,000 online.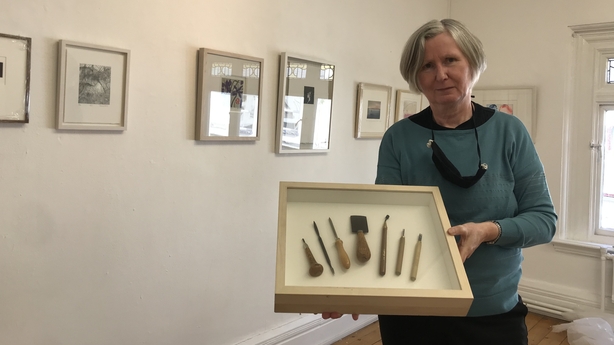 Now, Yeats Society Sligo has announced that the T S Eliot Foundation in London has committed to supporting it to the tune of £125,000 (€147,500) in total over the period 2022 to 2027.
The paths of the American poet, who spent most of his life in London, and WB Yeats crossed during their lifetimes. Following Yeats' death, Eliot delivered the first annual Yeats lecture at the Abbey Theatre in which he discussed the influence of Yeats on poetry and on his own work.
The Yeats Society has expressed its gratitude to the foundation, with chair Chris Gonley saying the "generous support" will allow the society to continue to pursue its work.
Trustee of the T S Eliot estate Clare Reihill said the foundation was "delighted to support the further understanding of the work of this continuingly vital poet".