A campaign is under way in Co Meath aimed at creating greater awareness around wildfires.
It follows a number of devastating wildfires in recent years, including in 2018 when 120 acres of forest and bogland was destroyed near Kildalkey and Brannockstown.
Paddy Rispin, Firefighter with Trim Fire Service attended the fire for weeks.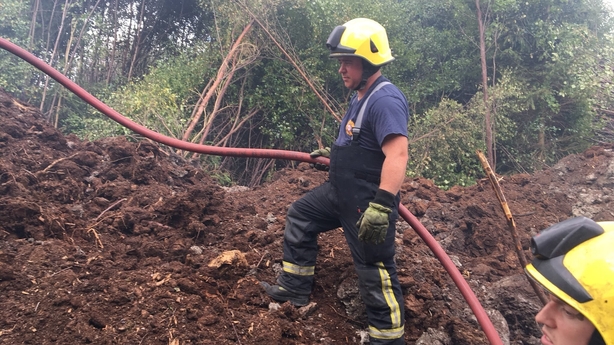 "It was the result of a small fire possibly burning in an adjoining flat bog and the fire spread in the middle of the night and extended into here and it was just devastation, absolute devastation," he said.
Meath County Council has produced a short video with the aim of raising awareness about the dangers of forest fires.
We need your consent to load this YouTube contentWe use YouTube to manage extra content that can set cookies on your device and collect data about your activity. Please review their details and accept them to load the content.Manage Preferences
It is urging people involved in outdoor activities like lighting fires or barbecues to exercise extreme caution. Illegal dumping is also a contributor according to council officials.
Declan Grimes, who is an Environmental Engineer with Meath County Council, said illegal waste companies often visit forest or bogland to dump rubbish.
"The rubbish can cause fires and on occasions people will come to quiet forest areas and set the waste on fire. People will set the waste on fire to try and get rid of evidence such as bills with people's names on it," he explained.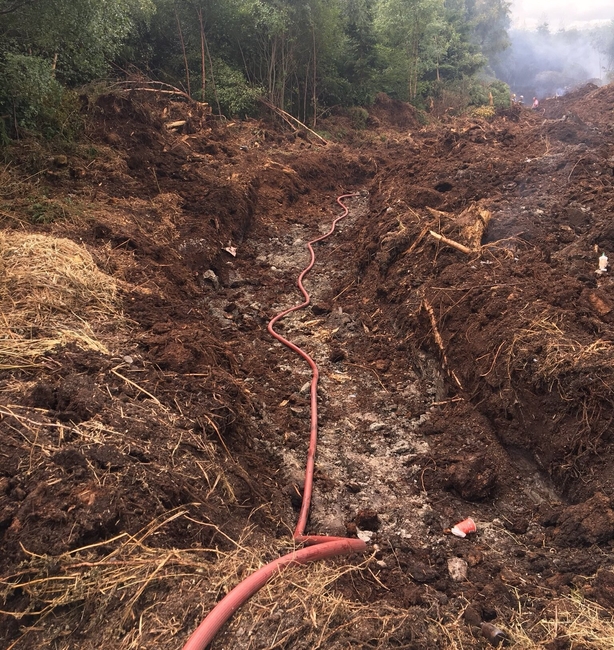 Forest fires, whether accidental or intentional, have huge financial and environmental consequences.
Estate Manager with Coillte, Conor English, said last year alone Coillte spent €1.3 million on damage clean-up costs.
"In terms of the financial cost, millions of euro was spent by Coillte in 2020 alone fighting hundreds of hectares of forestry damaged," he said.
He added: "In terms of the environmental impact, hectares and hectares of flora and fauna damaged and biodiversity irreversibly removed from the landscape".