Limerick and Athlone's Institutes of Technology are to merge to form a new technological university.
Minister for Further and Higher Education Simon Harris announced his approval of the development today.
The new institution will become the third technological university to be created since 2019.
Announcing the news Minister Harris said it was another hugely important day for higher education in Ireland and in particular for the Midlands and Mid-West regions.
He said the new higher education institution would have increased scale and reach and would especially benefit the students and communities of Westmeath, Limerick, Tipperary, Clare and Offaly.
The next step in the formal process of establishing the new entity will be a draft order brought forward by the minister to establish the date on which the new technological university will legally come into existence and dissolving the existing Athlone and Limerick ITs.
This will require approval by the Houses of the Oireachtas.
In a statement the Department of Further and Higher Education said students graduating in the 2021-2022 academic year would do so with university qualifications.
Minister @SimonHarrisTD
has today granted technological university status to @AthloneIT and @LimerickIT
As Ireland's 3rd TU, it is situated in the heart of the midlands and mid-west. More here:
https://t.co/mgniVCrHqx pic.twitter.com/dY5vsXC97I

— Department of Further and Higher Education (@DeptofFHed) May 5, 2021
Athlone Institute of Technology President Professor Ciarán Ó Catháin described the new university as an "educational powerhouse" which will provide "unprecedented levels of access to higher education".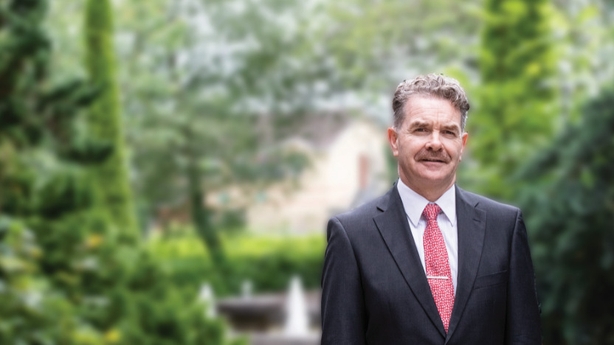 He said that today "marks the start of an exciting future for all" as the new TU will "drive future development and technological innovation across Ireland and on an international stage".
Limerick Institute of Technology President Professor Vincent Cunnane said it is a "red letter day for the Midlands and Mid-West".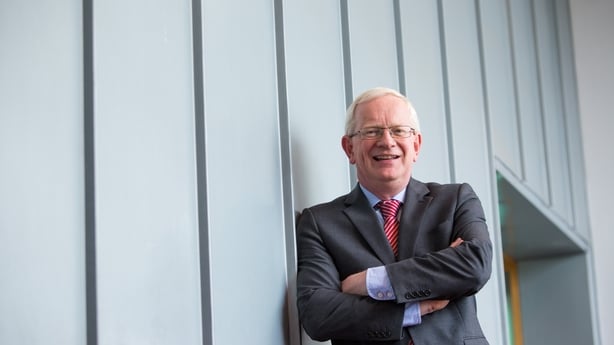 He said receiving TU designation is a huge achievement and the new university promises bot be one "with a strengthened regional focus and a national and international outlook, that will benefit our staff, our students and the communities we serve."