Incidents of anti-social behaviour have reduced in the St Teresa's Garden area of Dublin since a youth service was rolled out there four years ago. Future funding of the programme is to be decided in the coming weeks.
As well as anti-social behaviour, the area is a part of the capital that has seen drug-related crime.
Four years ago a youth project, Targeted Response with Youth (TRY), was set up around the St Teresa's Gardens and Donore Avenue area, to deter young people from getting involved in criminality.
"When we first came around here, there were lots of people congregating in gangs," said Karl Ducque, a TRY outreach worker.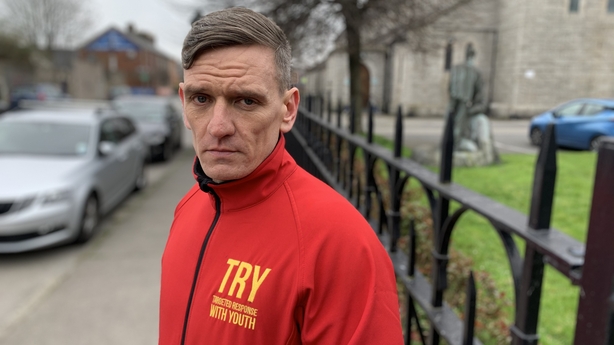 Karl himself has had run-ins with the law when he was young. He says his own experiences have helped him break down the barriers with the youth of the area in ways that more "traditional" youth workers perhaps could not.
"One of the biggest assets I use is my own experiences growing up in the North Inner City, being able to relate to me, my own troubles, having similar life experiences to these young people engaged in anti-social behaviour, criminality, taking drugs." He says.
The work seems to be paying off. An evaluation report commissioned by the project says that anti-social behaviour is down in the area.
It also highlights a total of 39 young people who have achieved "positive outcomes" as a result of engaging with TRY.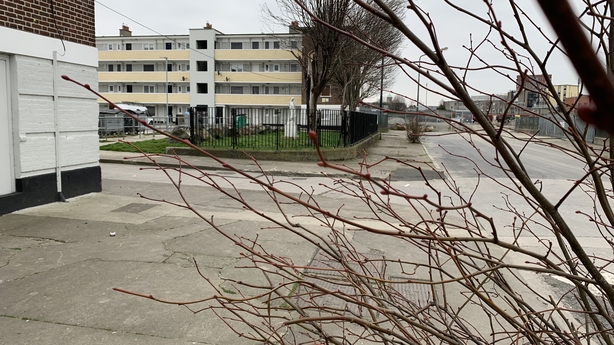 One of those helped is 'Stephen'. He does not want to be identified, but credits the project with turning his life around.
"Bit of chaos," he says, "I didn't know what path I wanted to take in life or what I wanted to do." 
"They gave me a path and platform to go on and they told me I was better than I was making myself out to be. They gave me opportunities to change and encouragement," he says.
Stephen now wants to get into youth work himself and help others in the area.
However, those who run the project are concerned.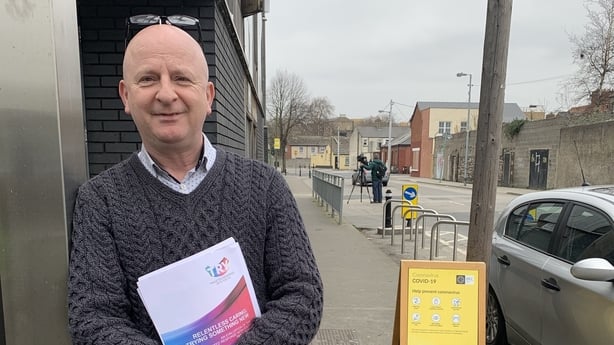 Ferghal Connolly, from the Donore Community Drug and Alcohol Team which manages the TRY project, says funding - most of which comes from the Sláintecare Integration Fund - runs out in June.
He wants to expand the project into other areas, but says funding must first be secured. 
"This project urgently needs to be supported for at least three to five years, and not left hanging," he said.
This evening, the Department of Health said future funding of the TRY programme will be decided in the coming weeks.