The Rathmullan Film Festival has always had a community ethos but this year due to Covid-19 it is a totally homegrown event.
In the seaside village of about 500 people overlooking Lough Swilly, the locals have turned filmmakers for Film Fest 2021.
Tweaking the old adage that necessity is the mother of invention, the view in Rathmullan is that it is also the mother of creativity. It was clear the festival would have to go online but what to show?
Lockdown saw a lot of people with time on their hands so they answered the call of the festival organisers and decided to give filmmaking a go.
One couple, whose restaurant is closed because of the pandemic, produced a film about the local post-office.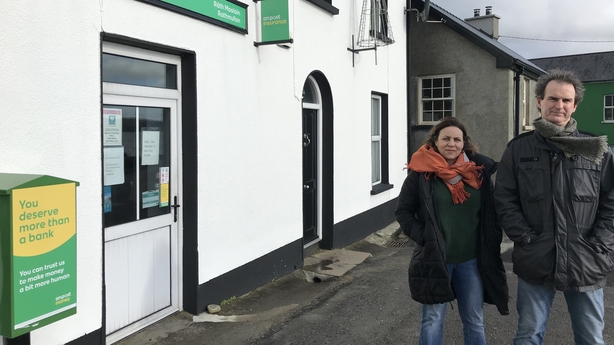 Monica Santos and Martin Kelly, whose family have run the post office for the past 50 years, charted the changes that have occurred in that time in a nostalgic look at a place which has played a central role in the life of local people for five decades.
There is a distinctly nostalgic feel to a lot of this year's festival line-up with some great archival material featuring, including films by Arthur Lynch who recorded events like the opening of the pier in 1957.
A series of workshops on zoom covers a whole range of topics, including mobile journalism, costume make-up, flipbook animation and acting.
There is a series of short films made by local children in the line-up.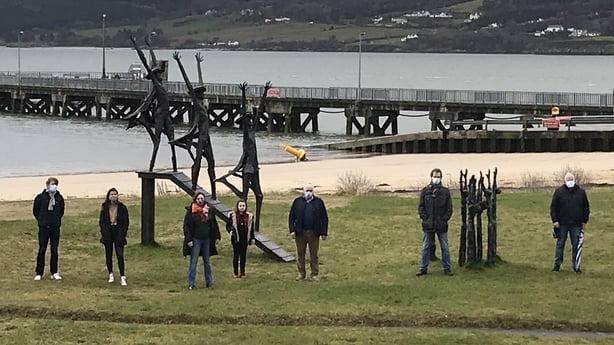 No strangers to filmmaking, children in St Joseph's and St Garvan's National Schools, have already won awards. And, according to another filmmaker, Maurice Kelly, with these children in the frame the future looks bright for filmmaking in Rathmullan.
The festival runs online from Thursday 18 February for four days, and all films and most of the workshops are free and can be accessed from wherever people are.