A champion sean-nós dancer who started online classes during the pandemic this year is now teaching the traditional Irish dance to people from around the world.
Emma O'Sullivan from Derryinver in Connemara (Conamara) began teaching the classes via Zoom for her existing students who would otherwise have missed out due to Covid-19 restrictions.
Pupils for the "Zoom-nós" classes now include sean-nós dance enthusiasts from Japan, Brazil and the US among others.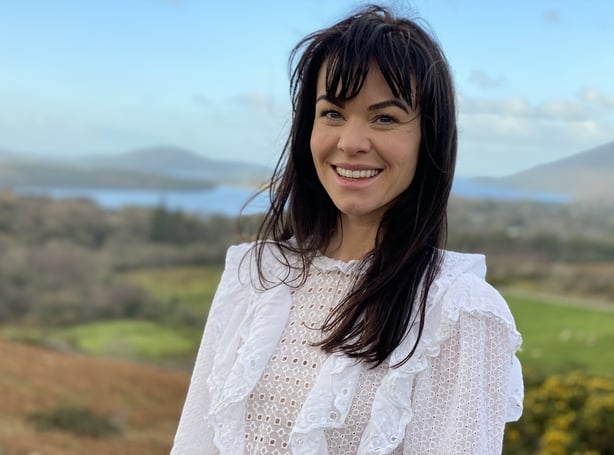 "'Zoom-nós' is a phrase that one of my students came up with. I think Zoom is definitely becoming everyone's best friend. For me, it's the new parish hall where I go and do my dance classes," Emma explained.
"Now I have students all the way from Japan right around the world to California. There's a real mix there but they all have the same thing in common. They all love Ireland. They all love Connemara and they all know about sean-nós dancing which is amazing," Emma added.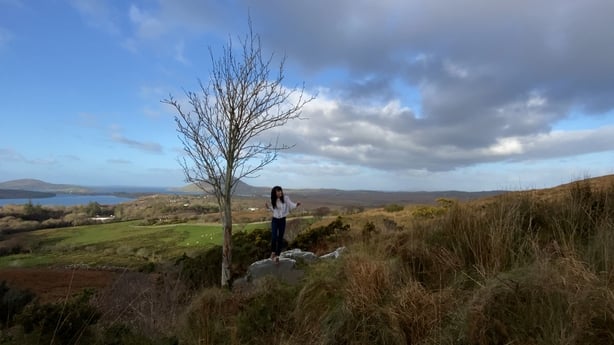 Teaching sean-nós dance classes to a worldwide audience means long days for Emma. Her day begins at 7am with classes to Japan and finishes with a 10pm class to Brazil.
"I love waking up, putting on the computer and just seeing all those happy faces tuning in from Japan. They are always so energised, upbeat, so happy to be there. It just gives you a great lift to your day. It's a lovely way to wake up," Emma said.
She added: "I'm happy to teach the dancing and pass on the history and the heritage."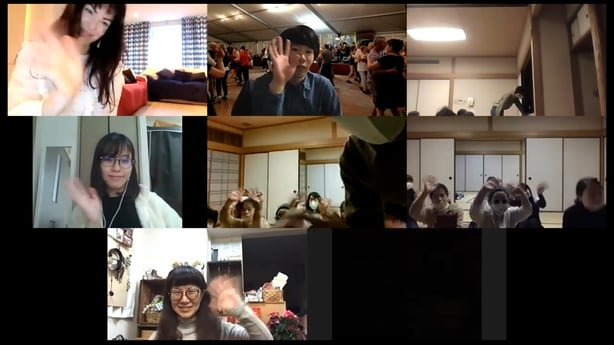 Madoka Hori is one of Emma's Japanese students. For her, it is a "wonderful thing" to learn sean-nós dancing "directly from Ireland".
"We can learn steps by watching YouTube or maybe other performances but it's very important to learn the history and the background of the steps. That's a very rare opportunity," Madoka explained.
Disney employee Marjorie Stewart joins Emma's 'Zoom-nós' class from her home in New York. She hopes the classes will help her to surprise a few people.
"My fantasy is, because I had been going to a lot of Irish sessions before coronavirus set in. I just really hope that by the time it's time to go back to real life and when I go to these sessions, because I know the musicians, I would love for them to just be playing and for me to just jump out and do really, really well," Marjorie jokingly explained.
In a year when so many traditions were put on hold, Emma O'Sullivan believes that she has tapped into something special.
"The reason why 'Zoom-nós, sean-nós is so ideal for Covid, for all the lockdowns, for all the restrictions is that it's a dance you can do yourself. So you can social distance all you want. You don't need a partner," Emma explained.
"Sean-nós dancing is on the spot. We don't use up the floor space. That would be in the other dance styles. So for a lot of people all they need is one small corner of the house to do their class," she added.
For Emma, the 'Zoom-nós' classes have helped her through a quiet year for live performance.
"They're providing me with all the entertainment that I suppose I would have had going to live venues and doing the concerts and being out and about. They're filling that time for me too. It's magic on both sides, I think," Emma said.