When Covid-19 meant the traditional pilgrimages could not take place on Lough Derg in Co Donegal this season, the Prior of the ancient pilgrimage island was determined to keep the centuries-old tradition of prayer alive.
Fr La Flynn moved to the island for the summer and invited people to join him online to do their own pilgrimages from wherever they were.
Now Fr Flynn and his team have looked to the rich history of Lough Derg to create a new pilgrimage which people can do on the shoreline.
Pilgrimages to Lough Derg date back to the fifth century with pilgrims coming from as far afield as Spain, Italy and Hungary.
Pilgrims would come first to Saint's Island where they would spend a few days with the monks receiving their hospitality, lodging and spiritual guidance as they prepared for their time of vigil on Station Island in the 'cave' on St Patrick's Purgatory.
During the time of the Penal Laws however, there were several attempts to put an end to the Lough Derg pilgrimage including in 1632 when, on two occasions, the Privy Council in Dublin specifically ordered local officials to put a stop to Lough Derg.
When pilgrims came to the lakeshore to cross over to Station Island but found it closed, they would often make their own pilgrimage, the Station Prayers, on the path along the shoreline instead.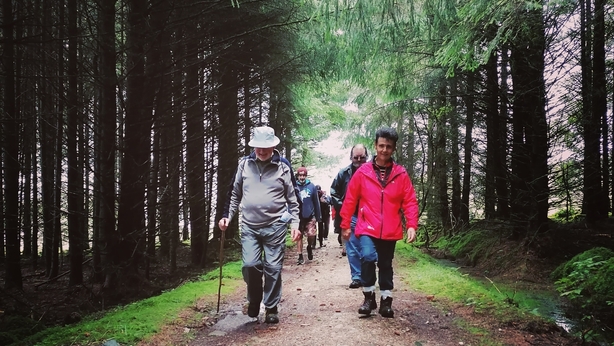 This ancient pilgrim path has recently been refurbished and Fr Flynn said that the resourcefulness of pilgrims 400-years-ago when they found a way to pray in spite of religious persecution inspired him to create a new form of pilgrimage along the lakeshore.
Today, two groups of pilgrims are walking it with Fr Flynn who will say mass at a penal rock. The initiative connects the pilgrims of the middle ages with today's pilgrims who cannot reach the island for different reasons.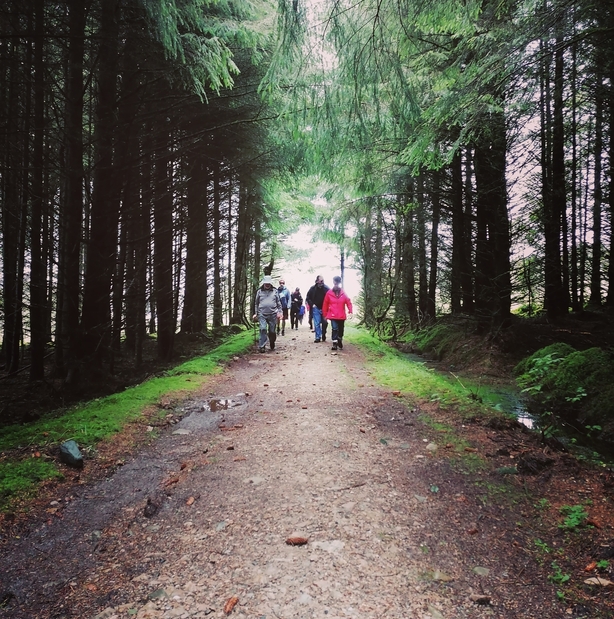 Another "Pilgrimage on the Lakeshore" which can be done over a distance of 8km or 12km will take place on Saturday next and details can be found on the Lough Derg website.