A appeal has been made for old and unwanted bikes, which will then be collected, refurbished and sent to school children in west Africa.
Rotary Ireland, a collection of local voluntary groups under the international Rotary banner, has been running the Bikes for Africa project for the last number of years, in partnership with Fr Sean Devereux from Wexford and his former colleagues in The Gambia in Africa.
Over 4,000 bicycles have been donated to the cause during that time.
After initially running the scheme from depots in Wexford, Kilkenny and Kildare, it has now spread countrywide with 11 deposit spots available for the public to bring their former two-wheeled companions.
The spread of the project has been helped by funding provided through a number of local authorities, and it is also supported through transport by the Defence Forces.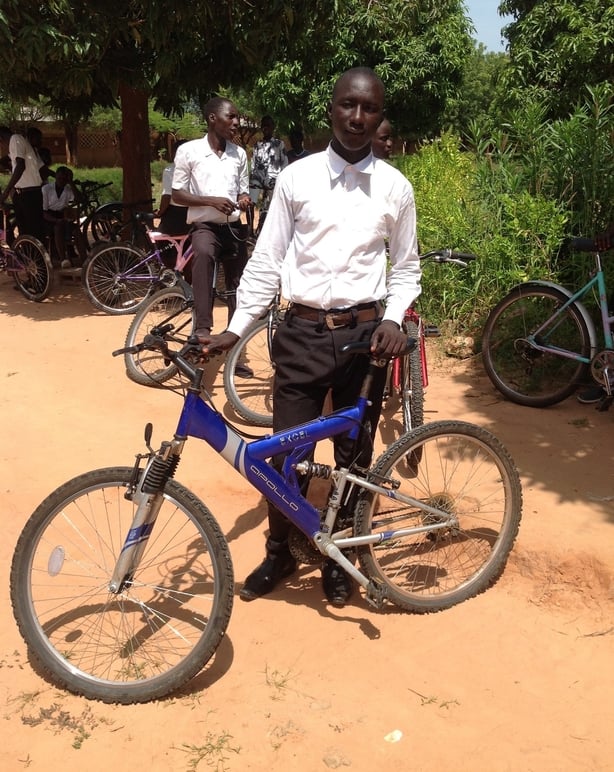 The refurbishment of the bikes is carried out by inmates at Loughan House and Shelton Abbey open prisons.
Jason Dempsey of Rotary Ireland said the main aim of the project is to help provide "better education for the schoolchildren in Gambia," by helping them get to school using the re-purposed bicycles after they arrive from Ireland.
It has grown from being an "ad hoc" arrangement to being looked after by rotary clubs around Ireland, he said.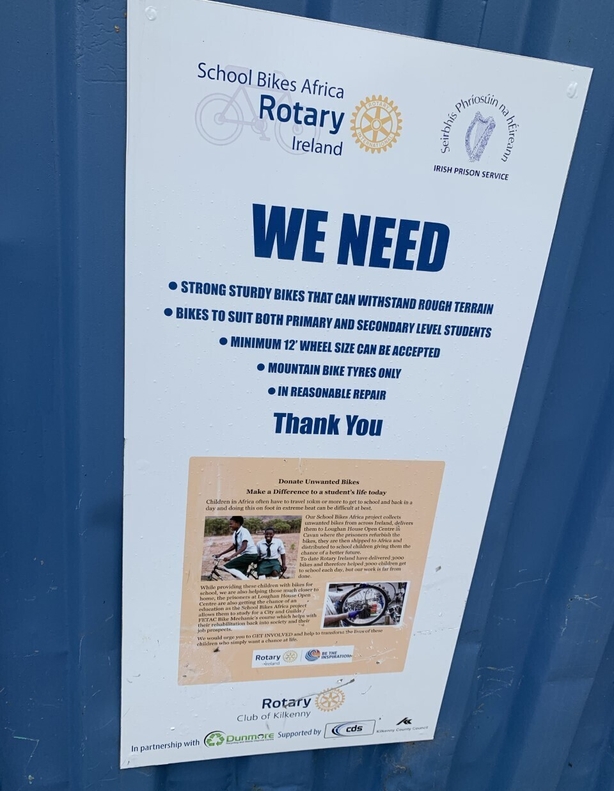 Conny Overson, District Governor with Rotary Ireland, said it has "grown to be one of our flagship projects" in recent years.
She said the new appeal is for people to look up the location of their nearest available recycling depot on the rotary website and bring any old or unwanted bicycles, which will then be looked after.
The bikes are then "done up" in workshops at the open prisons, giving inmates a "sense of purpose and a sense of achievement," according to Governor of Loughan House Mark Lydon.
Receiving a bicycle, which "could otherwise have gone to landfill" in a place like The Gambia "can be the catalyst to change someone's life" for good, he said.
"Our prisoners have the opportunity to contribute to the project."
The point was echoed by Fr Sean Devereux, who initiated the idea with former Rotary Ireland officer Sean Dunne.
"Rotary Wexford sent a container of bicycles to kids who had to walk more than 5km to school every day… A bicycle like this changes the life of a student. We have distributed bicycles to local villages the length and breadth of The Gambia."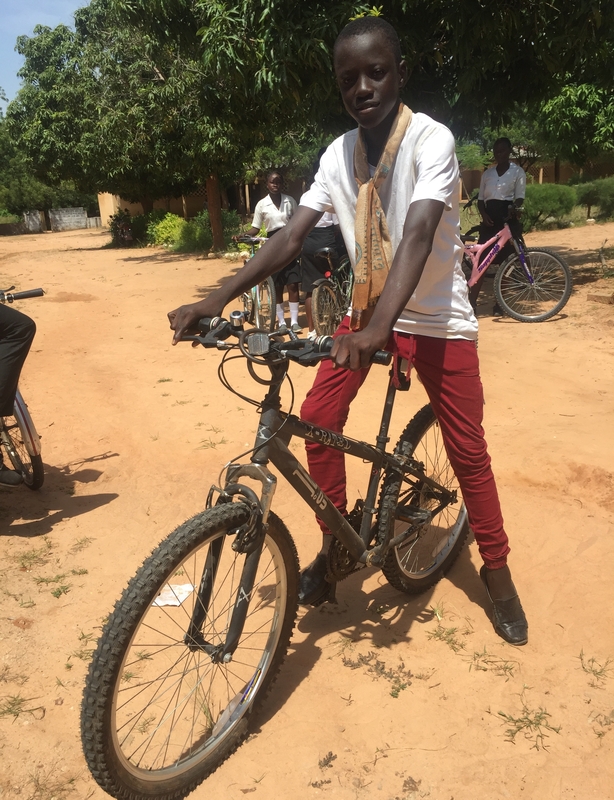 The appeal was launched at the Dunmore Recycling Centre in County Kilkenny, where the local authority has been supportive of the initiative from the start.
County Council CEO Colette Byrne said it is a simple idea, but has had "a huge impact" on many people, both participants and recipients.
Minister of State and local Green Party TD Malcolm Noonan said the project "can grow and grow and expand into other areas," with scope for it to extend beyond Ireland and across Europe.