Oonagh Smyth - Reporter
Friday 06 June 2014 11.42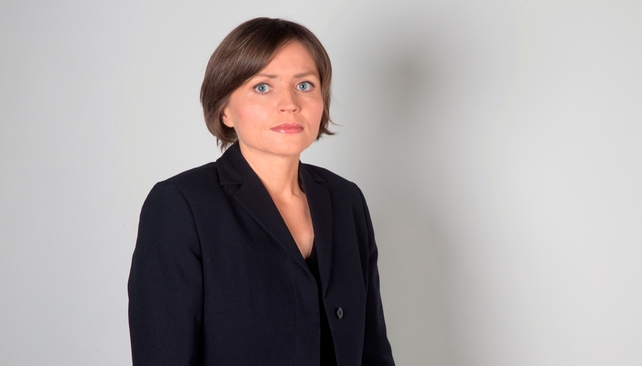 Oonagh Smyth is a reporter with RTÉ's Investigations Unit.
Her most recent long form piece was 'A Breach of Trust' an investigation into the childcare sector and the HSE's role in regulating it for which she won an Irish Film and Television Award in 2014.
Before that, she was a reporter with Prime Time and Prime Time Investigates. During that period, she was the reporter on several investigative documentaries with Prime Time Investigates, including 'Meet the Bankers' an investigation into the banking practices and the failure of financial regulation which lead to the banking crash (2009); 'Bitter Pills', an investigation into the poor regulation of prescription medicines with fatal consequences (2008); 'Cyberbullying' an investigation into aggressive teen bullying with the use of social media and mobile phones (2008); 'Fighting the Law', an investigation into negligent lawyers and the downside of legal self regulation (2006); 'Buyer Beware', an investigation highlighting the consequences of a lack of regulation in the property industry (2006) and 'Wheeler Dealers' an investigation into cartels in the car industry (2005).
Prior to her role in Television Current Affairs, Oonagh was an Editor of Morning Ireland, RTÉ Radio One. In a former life, she was a legal academic working in the UK, having studied law in TCD and the London School of Economics.