Prime Time - Land Hoarding, Las Vegas Shooting, Catalan Revolution?
Friday 06 October 2017 17.02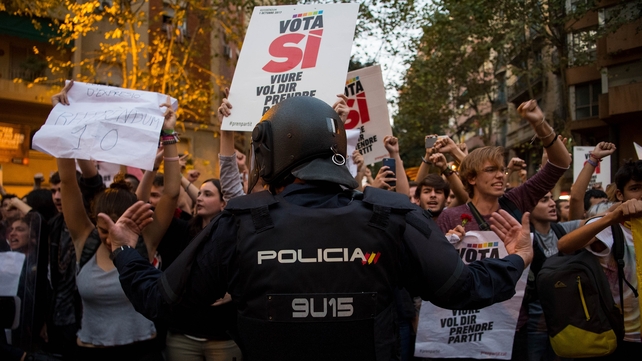 We report on the lack of development on vacant sites in Ireland. We speak with Prof Jonathan Metzl from Vanderbilt University on the difficulty in profiling the Las Vegas shooter. And defending the rule of law or crushing democracy? Violent scenes in Catalonia as Spanish police tried to prevent an independence referendum. What will this mean for Spain and Europe? Robert Shortt reports.