Prime Time - Thursday 30th January 2014
Friday 31 January 2014 10.56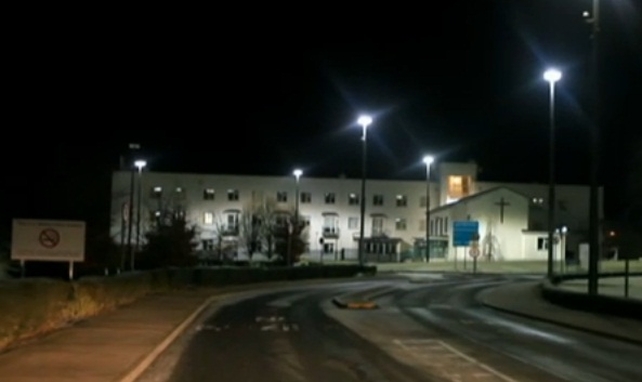 The RTÉ Investigations Unit looks into the deaths of four babies at the Midland Regional Hospital in Portlaoise, which occurred over a six-year period.
The HSE has apologised to the families affected by the deaths and accepted there were serious shortcomings in the cases.
The HSE also said there were "unacceptable delays in completing reports, communicating with families, and in acting on recommendations."