Prime Time - 14th May 2013
Tuesday 14 May 2013 16.50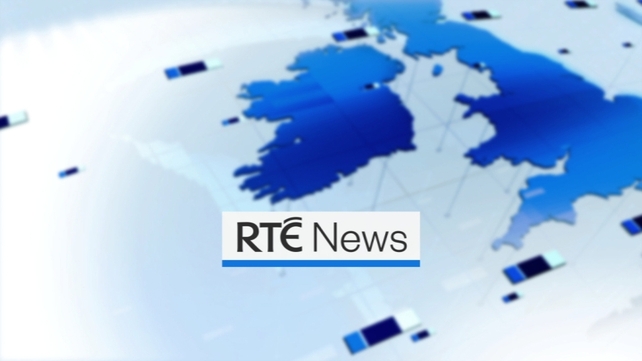 HELPLINES
For anyone affected by issues raised in tonight's programme on suicide, there are a number of helplines and websites which can be contacted for both immediate and longer-term help.
The Samaritans offer a 24 hour listening service and can be contacted on 1850 60 90 90 or
0845 790 90 90 in Northern Ireland.
Console offers 24 hour help for anyone bereaved or affected by suicide and can be contacted on
1800 201 890
1Life is a free 24 hour Suicide Prevention Helpline on 1 800 24 7 100
Reach Out is a service dedicated to helping young people get through tough times. Their website provides information about all aspects of mental health & services available for young people - from loneliness to conflict with parents, from issues around sexuality to depression. http://ie.reachout.com
New Beginning is hosting a series of free resilience seminars to harness hope in these challenging times and to offer advice on dealing with debt. Next seminars: Thursday 16th May, Sligo 23rd May and Dublin 30th May. Places are limited so pre-registration is essential. Further information at newbeginning.ie.