Prime Time - 4th February 2013 (VIDEO)
Tuesday 05 February 2013 16.33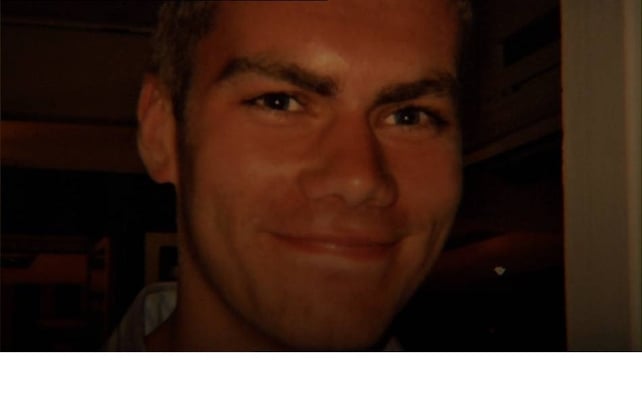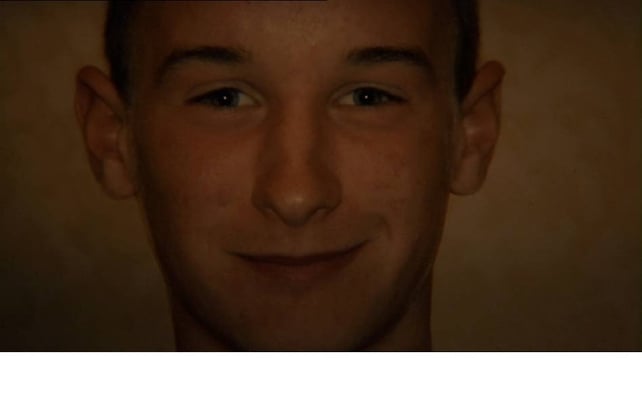 Kevin Burns blogs about his report on how unprovoked assaults, and even one punch, can have fatal consequences:


As far as I know David Dorr and Treasa Walsh have never met, but if they did they would find that they share a lot of qualities. They are both very strong parents who have become inspirational figures for others through their own personal pain. But if it wasn't for the intervention of tragedy only their families and friends would have known about their strength. They are both enduring every parent's nightmare, their sons went out one night and never came home. Treasa's son Gearóid (23) and David and Veronica's son Niall (18) were killed from injuries suffered in attacks which were random and in Niall's case unbelievably brutal.

Every year about 15,000 assaults are reported to the Gardaí and many more go unreported, all assaults have the potential to become fatal. Deputy State Pathologist Michael Curtis sees between half a dozen and a dozen cases every year where what started as a punch has tragic consequences. He explained to Prime Time that a fist punch can knock somebody to the ground and the fall results in them sustaining severe life threatening damage, maybe a skull fracture and inter cranial bleeding leading to direct damage to the brain. The other less common scenario is subarachnoid haemorrhage which is essentially bleeding into the brain and the thin tissues that cover it.

What happened to Gearóid Walsh shows how tragically fragile the human brain can be. He was celebrating his sister Aoife's birthday in a Sydney suburb with his brother Ciarán in 2009 when a row in a kebab shop led to him receiving a single punch from which he died five days later. During the days it took him to die his mother Treasa travelled to Australia to be with him and her other children. Within hours of seeing her son in the mortuary she made a moving appeal on Australian television for the assailant to come forward. Tobias Simmons did come forward and was acquitted of manslaughter two years later. Treasa inspired people through the compassion she showed for the man whose actions ultimately led to the death of her son. She was worried guilt would push Tobias over the edge and she made clear she didn't want him to serve prison time. Treasa, a trained nurse, worries about the amount of drink consumed by young men and the dangers that creates, she also feels that they're unaware of the catastrophic consequences of a simple punch.

David and Veronica Dorr's son Niall, 18, was the victim of a far more brutal and horrific attack. It happened in Dundalk in October 2010 at 9.30pm when he was walking up a street with a couple of friends. His attacker, Douglas Ward, had been drinking since a bail hearing that morning. Niall had never met his assailant before and was isolated and tried to act as a peacemaker for his two friends. The details of how quickly the whole incident happened from when he was brutally attacked to when he was heartlessly left for dead are gruesome. Douglas Ward pleaded guilty to manslaughter on the 30th October 2012 and was sentenced to 16 years in prison with three years suspended. Perhaps the most chilling detail heard in court was that he went to an off licence to buy more drink immediately after the attack. The fact that Ward was on bail brings home the fact that more than seven hundred assaults are committed while suspected offenders are on bail.

Visiting the Dorr and the Walsh homes you realise the absolute depth of despair such a shocking tragedy must leave a parent, but both David and Veronica and Treasa impressed me by how much they wanted their sons not to die in vain. Both gave organs after death and this was a great source of consolation to their families. They also agreed to be interviewed and go over again what happened to their sons which must have been very painful.

When I visited David, Veronica and Shane's home through chatting we found out that David went to a school I was a teacher in twenty years ago. We looked through the year book from when David was a pupil and caught up on people we both knew. A boy in David's class is now the Principal of the school and was a teacher and a friend of mine when I was there, another who was on the same football team with David now works in RTÉ. In the photos they're not much younger than his son Niall, but they've had full lives since the photos were taken and it hangs in the air that Niall has been cruelly denied the right to have the life most boys can hope to have after they leave school.
Kevin Burns
You can watch the video of Kevin's report above.