Prime Time - 27th September 2012
Thursday 27 September 2012 14.52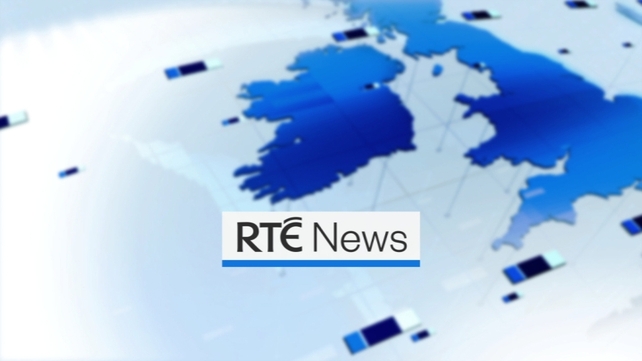 Paul Maguire blogs ahead of his report tonight examining the controversial and divisive issue of assited suicide and right to die legislation. Also tonight, after a very difficult week for the coalition, Prime Time looks at the aftermath of Róisín Shortall's decision to resign as junior minister, we'll also be joined via satellite link from New York by Tánaiste and Labour Party Leader Eamon Gilmore.

Right To Die/Right To Live

It's almost 20 years since suicide was decriminalised in Ireland.
However, under the Suicide Act 1993, it is still a criminal act to aid, abet, council or procure a suicide of another individual. Assisted suicide, as it is commonly called is punishable by up to 14 years in prison
So what happens if you are terminally ill with a dehibilitating illness and you reach a point where you are no longer in a position to take your own life without assistance? Supporters of assisted suicide argue the law is discriminating against people who are not in a position to end their lives without help.
This has been the subject of much debate and the substance of many court cases challenging legislation, right across the world.
In June, the Supreme Court in Canada ruled that the criminal law there unjustifiably infringed the equality rights of five terminally ill people who were fighting for the right to have help in ending their lives. One of the five is Gloria Taylor who suffers from amyotrophic lateral sclerosis (ALS), a fatal neurodegenerative disease.
The court put a one year stay on the ruling to allow the Government to legislate on the issue. However, the judge made an exemption for Taylor, who had sought the ruling to allow her doctor to help her end her life before she becomes incapacitated. Taylor now can proceed at a time of her choosing.
Closer to home, in Britain there was the much publicised case of 58 year old Tony Nicholson, who was terminally ill with locked in syndrome. He asked the High Court to declare that any doctor who killed him with his consent would not be charged with murder. Last month the court ruled against him. A week later it was reported Mr. Nicholson had died from pneumonia.
Prime Time has learned that proceedings are being initiated in the Irish courts in the coming days to challenge the legislation criminalising assisted suicide.
The challenge is being taken by a couple from County Wicklow, where the woman has multiple sclerosis and whose husband has pledged to help her in ending her own life if and when she decides to do so.
On tonight's programme we speak to one man, "Mark", who suffers from a degenerative joint disorder. Mark has made his mind up to end his life when his condition reaches what he considers a critical point. He has discussed the issue with loved ones who have offered support should he need it.
We also speak to another person who found himself having to battle with doctors to keep him alive.
Simon is at an advanced stage of Motor Neurone disease, he has lost all mobility and is confined to a wheelchair. He communicates through computer-generated speech software. Despite his diminished quality of life Simon wants to live and is the opposite side of the coin.
The right to die / right to live (in Simon's case) debate is extremely emotive and consequently extremely divisive. And it will continue to be, regardless of any changes to legislation.
Paul Maguire

Prime Time, RTÉ 1, 21:35