Prime Time - 18th September 2012
Tuesday 18 September 2012 19.20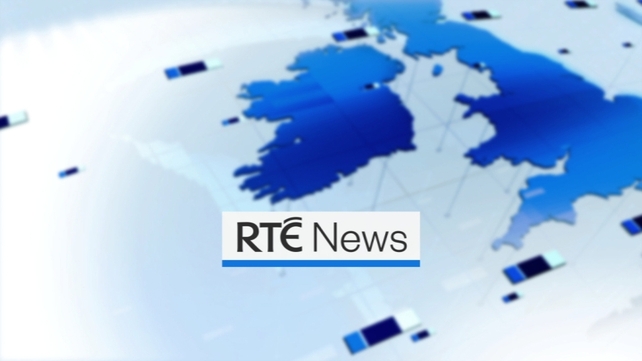 On tonight's programme:
It could be said that one profession guaranteed to thrive in a recession is that of the Opposition TD. The Government of the day is tasked with making the unpalatable decisions to rescue the country's economy and the hurlers on the ditch can score political points without needing to break much of a sweat. With the Dáil resuming today after the summer break, the Fine Gael/Labour coalition can look forward to a winter of discontent blowing from the opposition benches, as the other side of the house reacts to the €3.5 billion worth of cuts needed for Budget 2013. Opposing unpopular cuts might not be the most taxing of challenges, so who is providing the most effective voice in Opposition?
Tonight, Miriam O'Callaghan will be joined by the leaders of the Opposition's two largest parties, as Micheál Martin of Fianna Fáil and Sinn Féin's Gerry Adams go head to head on the key issues.
Prime Time, RTÉ 1, 21:35