Taken For Granted
Thursday 16 August 2012 17.10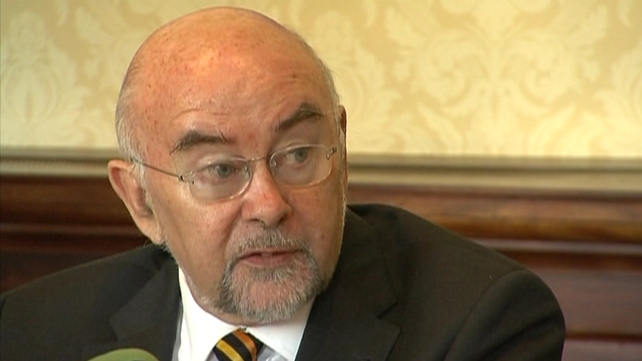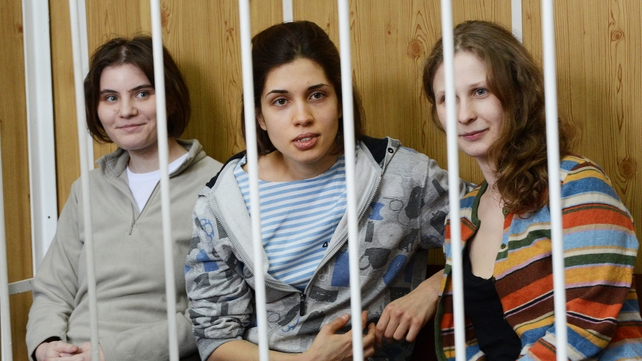 On tonight's programme:


"There is a general view shared by many people including myself that the present system is not as fair as it could be. If we can get that fairer system, well let's go and get that fairer system, making sure that it actually works properly."
So said Minister for Education Ruairi Quinn TD, on the News At One yesterday while discussing the "pressure" his coalition partners are under from farmers and the self-employed in relation to proposed reform of the €400 Million grants system.
If a student applies for a grant and their parents are PAYE workers, are they really less likely to get one than their classmate whose parents fill in a tax return and in so doing self-declare their income? Can any reform overcome that inevitable opposition from farmers and the self-employed?
Also tonight, human rights on trial in Russia.
Three members of the feminist punk band Pussy Riot will find out tomorrow if they are to be jailed for singing a protest song called "Our Lady, Chase Putin Out!" inside Moscow's Orthodox Cathedral of Christ the Saviour in March. During a controversial trial, prosecutors have called for the women to be jailed for three years if convicted. Madonna, Red Hot Chili Peppers and Pet Shop Boys are among the musicians who have campaigned for Pussy Riot's release and Amnesty International has declared the three women prisoners of conscience. We ask what the trial means in the wider context of the direction the Russian Federation is taking under Vladimir Putin and what is happening to those who oppose him.
Prime Time, RTÉ 1, 21:35