Prime Time - 28th June 2012
Thursday 28 June 2012 19.30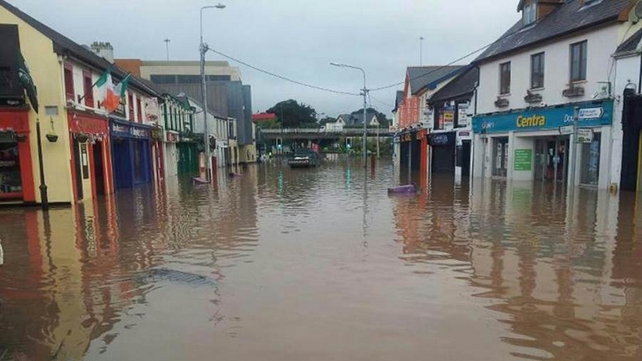 On tonight's programme:



Parts of Ireland have once again found themselves underwater, as heavy rain in Belfast and Cork overnight left roads closed, and homes and businesses submerged. With the country's flood defences again in sharp focus, Donogh Diamond will be live from Cork to bring us the latest on the chaos and damage caused, and to ask if any lessons have really been learned from similar incidents over the past three years.
Also tonight, Oonagh Smyth reports from Brussels from the EU leaders summit, as the Euro crisis enters a crucial phase. Minister for European Affairs Lucinda Creighton joins us live, along with Fianna Fáil's Finance Spokesperson Michael McGrath.
Finally, Barry Cummins has a special report on young stabbing victim Daniel O'Hair, whose quest for justice has finally come to an end.
Prime Time, RTÉ 1, 21:35