Brutal Procedure - The Symphisiotomy Scandal
Thursday 14 June 2012 15.38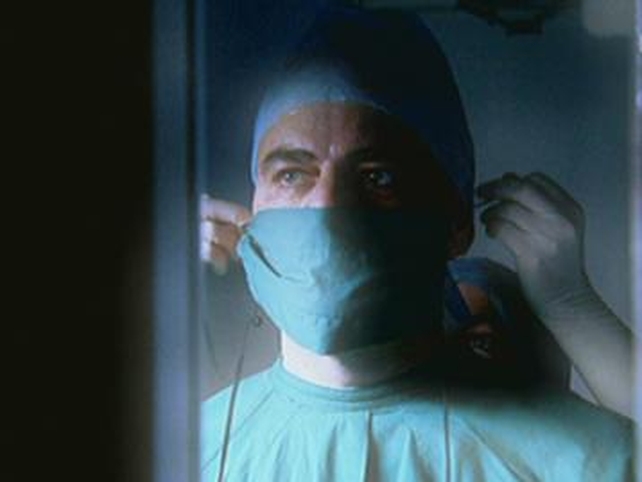 On tonight's programme:


Today sees the publication long-awaited and long overdue report into the controversial practice of symphisiotomy, carried out on women in childbirth over a period of more than half a century in Ireland. The report has already been strongly criticised by all survivors' groups.Tonight, for the first time since revelations about symphisiotomies first surfaced 12 years ago, the chairperson of the Institution of Obstetricians and Gynaecologists speaks exclusively to Prime Time's Paul Maguire, to answer the criticisms levelled at the organisation over the last decade.
See below to watch Brutal Procedure - The Symphisiotomy Scandal, Paul Maguire's 2010 investigation into the subject.