Debt Burden
Tuesday 05 June 2012 16.49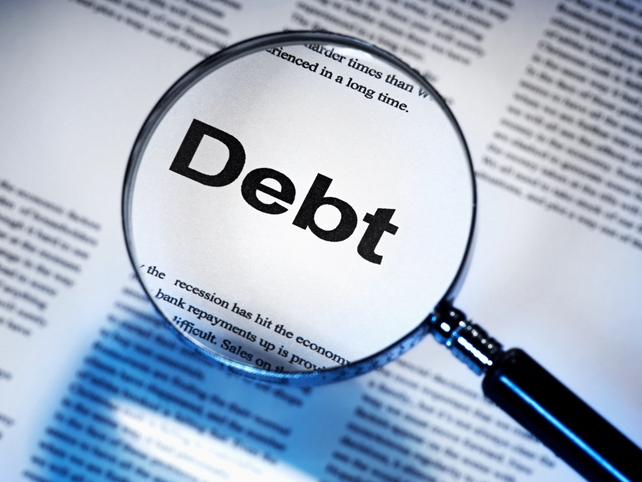 Paul Murphy blogs ahead of his piece on tonight's programme, which focuses on the increase in debt-related stress and suicides during the recession:

Talk to anyone who has lost a loved one to suicide and their question is invariably "Why?". The reasons why someone would inflict such irreversible damage on themselves and irreparable heartache on those they leave behind are rarely clearcut.
Numerous studies back up common-sense assumptions that those who abuse alcohol, drugs or who have previously self harmed are more likely to kill themselves than those who have not.
But the recession and indebtedness brings a new factor into the equation. The overall number of suicides had been dipping moderately despite the rise in the overall population from 2003 to 2007 when the froth of our economic bubble was still visible.
But in 2008 as our GDP declined and unemployment rose, suicides rose alarmingly by 10%. Last Thursday the Central Statistics Office (CSO) released Ireland's suicide statistics for 2009. The figures are very grim, as our economy slumped suicides jumped a further 9% to a record high of 552. That compares to the 240 people who died on our roads in the same year.
The CSO supplies the overall statistics but does not give details about the background of people who have killed themselves. For that we can turn to a significant study by the National Suicide Research Foundation of 178 cases of suicide and 12 open verdicts in the Cork area.
It found a majority of the 190 had previously abused drugs, alcohol or had self-harmed but it also found that 38% were unemployed at the time of their death. Precisely one in three had worked in the construction sector, which has suffered more than any other sector in terms of employment.
Tonight's Prime Time looks at some of the issues around the stress that financial pressure can bring. The programme looks at mental strain as well as suicide, and reveals new figures from the St John of God's service in Dublin which show a sharp rise in the numbers of people being referred for psychiatric help due to financial strain.
We also talk to a businessman who gives a very honest insight into the stress that deep indebtedness can bring and we speak to a man who runs a one-man voluntary helpline and organises public meetings where those in debt gather to discuss their money problems and how to deal with their lenders.
Paul Murphy
Prime Time, RTÉ 1, 21:35