Business As Usual?
Thursday 31 May 2012 16.44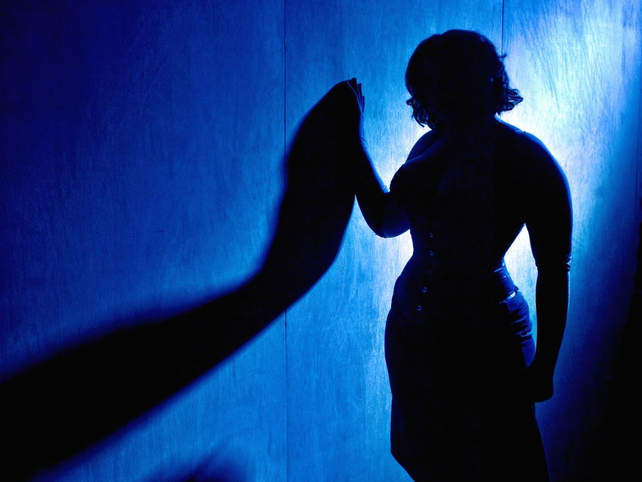 Paul Maguire blogs ahead of tonight's follow up to his Profiting From Prostitution report:



Earlier this week, Gardaí and officers from the PSNI raided more than 120 premises on both sides of the border.
The flats, apartments and houses were suspected of being used as brothels.
Codenamed Operation Quest, the operation which was the first of its kind, focused on the criminal gangs behind the growing problem of organised prostitution on the island of Ireland.
Five people were arrested in the north while three people were arrested in the south. Yesterday in Belfast, three Polish women pleaded guilty to running a brothel in the city centre. They each received suspended sentences.
Last February, the Prime Time - Profiting from Prostitution programme revealed, for the first time, the true extent of organised prostitution in Ireland. Following a nine month investigation, during which we set-up a database to track the movement of hundreds of women, we revealed how on average 700 women are advertised as available for sex, every day on the Escort-Ireland website. We showed how more than 90% of the women are foreign nationals and one in four are 21 years old or younger.
Another interesting figure to come out of the investigation was the number of mobile phones being used by those involved in prostitution, we recorded more than 4,000 different numbers on one website alone. This led to calls for increased legislation governing the availability and use of mobiles here.
Tonight, we examine what impact, if any, the action by the Garda and the PSNI has had on organised prostitution here. We go back to our database to look at the number of women advertising sex for sale despite all this week's activities.
Paul Maguire
Prime Time, RTÉ 1, 21:35