The restorative justice forum - established to facilitate individuals abused by Spiritans or lay staff - has been "inundated" with people contacting it.
Yesterday, it was announced that independent experts had been appointed to engage with survivors of historical abuse at Spiritan-run schools and institutions.
Tim Chapman, who is leading the forum, said the forum has been "inundated" with people contacting it since the announcement.
It has also been confirmed that those who have contacted the forum are not solely from Spiritan congregation schools.
The independent process came into being following discussions and meetings with a group of past pupils of Blackrock College.
The Spiritans and the Spiritan Provincial Safeguarding Office (SSO) were made aware that there were many survivors who suffered sexual, physical, emotional and spiritual abuse by Spiritans and/or lay staff, who had not yet come forward.
The Spiritans agreed to the appointment of Mr Chapman, an independent restorative justice practitioner, to facilitate an independent, victim-led, restorative justice process on a pilot programme basis.
The participants in the pilot programme were primarily, but not exclusively, pupils of Willow Park and/or Blackrock College in the 1970's and 1980's and it provided "significant new information" regarding the prevalence of abuse of pupils of both schools.
Through the pilot programme, the Spiritans said they were "now more aware" of many victims/survivors, who suffered abuse by Spiritans and lay staff, at all Spiritan schools, who had not come forward to report.
Following the pilot programme, the Spiritans said they wanted to expand the restorative justice process to further facilitate any and all individuals abused by Spiritans or lay staff and this was announced yesterday.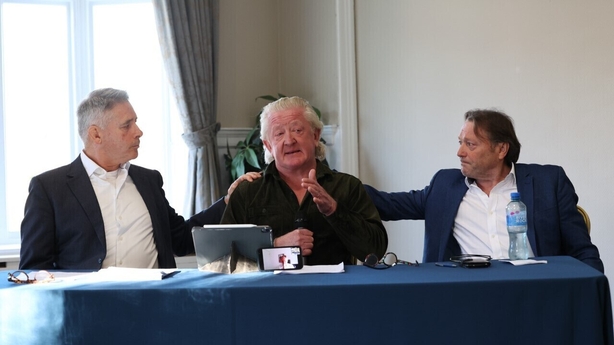 Meanwhile, the Government is considering having a victim-led inquiry into schools run by the Spiritan Order, which would find out who knew what, the Tánaiste has said.
Speaking during Leaders' Questions in the Dáil, Leo Varadkar said getting the inquiry right is important and the Government does not want to compromise any garda investigations.
"We just need to make sure that we don't make any mistakes in that regard," he said.
Labour leader Ivana Bacik described the scale of abuse as horrific and called for an inquiry that would look at schools run by other religious orders.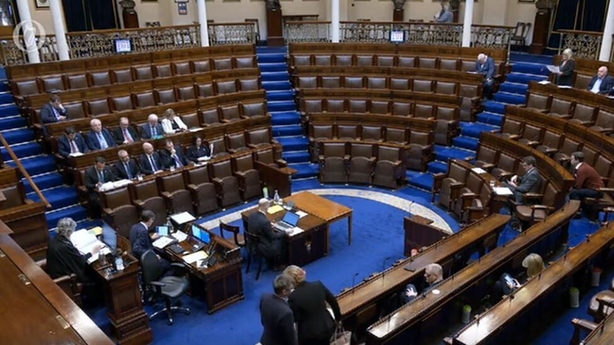 She said the extent of the abuse must be uncovered and the role of State should be examined too.
Ms Bacik told the Dáil this is not just a historic issue and questioned the response of some of those in leadership roles.
The matter is set to be debated in the Dáil next week with the Tánaiste saying the Government is concerned about the cruel and pervasive nature of the allegations.
A documentary broadcast on RTÉ Radio One last week related details of abuse against two brothers at Blackrock College during the 1970s and 1980s.
Since its broadcast more people have made allegations against members of the Spiritan Order.
With additional reporting by Mícheál Lehane