The Taoiseach has promised that the Government will continue to respond to cost of living increases, on top of the €2 billion in measures already announced.
But Micheál Martin said any politician who pledges to make the impact of price increases disappear isn't being honest.
Mr Martin described the international economic situation as very serious, and accepted that higher interest rates and inflationary pressures were impacting on people's standard of living.
The Taoiseach was speaking at the annual dinner of the business organisation, Cork Chamber, attended by almost 1,000 people at Páirc Uí Chaoimh in the city tonight.
He said Ireland cannot expect to be huge beneficiaries of international trade and be immune to pressures in the global economy.
Mr Martin described this as a defining moment in history, both domestically and internationally.
The Taoiseach said planning in this country remains a real problem.
He said a "dramatic" increase in the population of the country - from just over 3.5 million people in the early 1990s, to more than five million people today - was the single most important factor impacting on the cost and availability of housing in this country.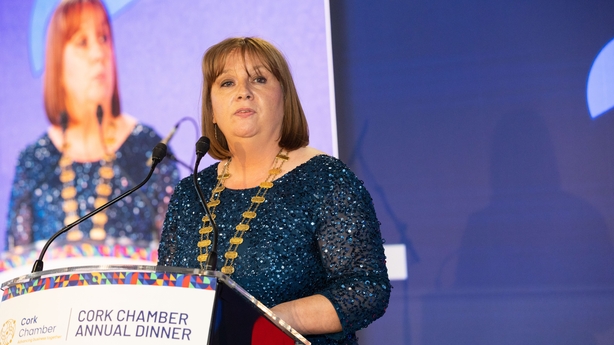 He also said "systematic blocking" of housing projects was directly undermining the ability to deliver new houses.
Mr Martin promised that an overhaul of planning legislation will be completed this year, and a new environmental and planning court would be established.
On climate change, he said much of the debate focused on the cost and ignored the benefits. He said climate action could create new jobs and develop new industries here.
The President of Cork Chamber, Paula Cogan, called on the Government to put Ireland on an emergency footing to deal with what she described as the climate crisis.
Ms Cogan also said a fit-for-purpose planning system was essential.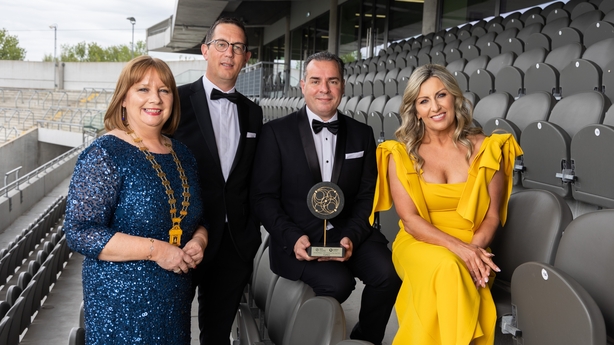 "Let's face facts, our planning system is broken," she said. "It needs to be fixed now. We must look to isolate and resolve any process that obstructs, delays, or frustrates progress.
"In our local authority planning, Bord Pleanála, the courts and our licencing and regulatory systems, there must be more resources and binding timelines."