The Minister for Transport has told an Oireachtas committee that Ireland is "not delivering" on balanced regional development.
Eamon Ryan told members of the Transport Committee that there needs to be an "urgent change" in regional development and an increase in sustainable transport options.
He said that transport will be the "hardest area" when it comes to meeting climate action targets, adding that people believed agriculture would be the sector that would struggle most in terms of reaching targets, but he disagreed.
Minister Ryan was before the committee to discuss the National Investment Framework for Transport in Ireland (NIFTI), which will help decide what transport projects are given priority.
He told members that Limerick has been "starved" of good public transport options.
"Why is it that we have to change at Limerick Junction?" Eamon Ryan asked.
"Every time you have to get out of the bloody train and get on a different one", he added.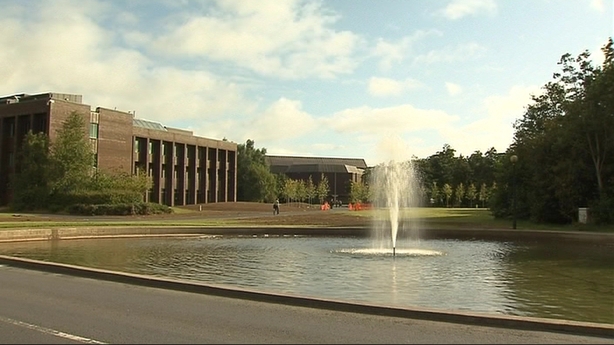 TDs and Senators heard that just 3% of Limerick's population live in its historic core, something Eamon Ryan believed could change if transport links were developed between University of Limerick, TUS Limerick and Mary Immaculate College.
He also told members that permission granted for a road development through Moyross was conditional.
"I said fine, but on one condition, that you open up. That you take down the walls in Moyross that separate it from the rest of the city and communities, and you build the active travel and bus connection between UL, LIT and Mary Immaculate College.
"Because I believe that would transform the city in three years", the Minister said.
However, this was met with accusations of "goading" by Limerick City TD and Committee Chair, Kieran O'Donnell.
Deputy O'Donnell told Minister Ryan "you interfered in a process below in Limerick, the people of Moyross were entitled to it, you created chaos".
"You did everything possible to ensure it didn't go through", Deputy O'Donnell said.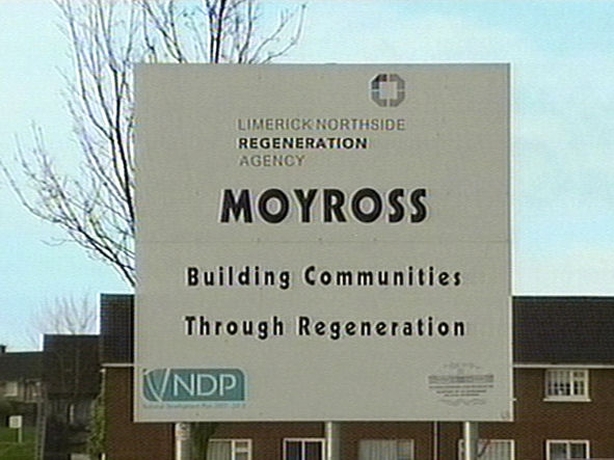 Kieran O'Donnell said that people in Limerick have been calling for investment in public transport for years and those calls have gone unanswered.
Eamon Ryan rejected the assertion that he was goading people, but instead told Deputy O'Donnell that he was passionate about what could be done for Limerick.
Meanwhile, Fianna Fáil's James O'Connor took aim at targets for one million electric vehicles by 2030.
Deputy O'Connor said that he would "almost disregard the transition to electric vehicles and put full focus onto the electrification of intercity lines".
He said that it is possible to travel from Cork to Dublin using technology that is already used in other parts of the world.
James O'Connor told Minister Ryan that he believed NIFTI could prevent some important projects from going ahead.
He likened the framework to another fence that could "outdo the Grand National".