An increase of at least €5 in the weekly State pension and a similar rise in other core welfare payments are likely to form part of Tuesday's Budget.
A key focus in the run up to Tuesday's Budget has been on whether the State pension would rise for the first time since 2019.
RTÉ News understands that following negotiations between Minister for Social Protection Heather Humphreys and Minister for Expenditure and Reform Michael McGrath, a figure of at least €5 has been settled.
A welfare package amounting to in excess of €350 million is expected, with an extra €5 expected on weekly payments including Jobseeker's Allowance and Benefit, Carers Allowance and Disability Allowance.
It is understood the Government is also considering increasing the rates for the "qualified child" scheme - which makes additional payments to welfare recipients who are parents.
However, an increase in the monthly Child Benefit is not expected to form part of the budget package.
Government sources have said that up to two thirds of workers will benefit from changes to income tax bands, which will widen the amount of money taxed at the lower rate.
Income tax reductions to allow workers claim back up to a third of expenses incurred through electricity, heating and broadband bills on days they work from home are also expected.
---
Read More:

Lower deficit forecast due to underspend and tax take
---
It is understood that changes to the Fuel Allowance, such as rates, eligibility criteria, or extra payments, are still being discussed.
Free contraception for women aged between 17 and 25 is also expected to be announced. Investment in a number of clinical strategies including the National Maternity Strategy and the National Cancer Strategy are also expected.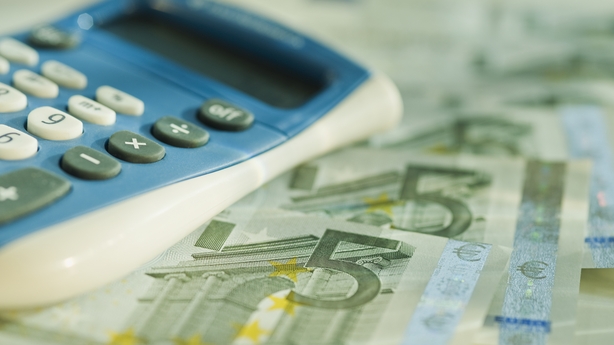 A decision on whether a Christmas welfare bonus will be paid is expected to be made at the last minute as this will involve this year's money, rather than next year's.
Traditionally, this double payment in the month of December was paid to people who have been entitled to social welfare for at least 15 months. But last year, that was changed to four months because of the number of people on the Pandemic Unemployment Payment (PUP).
Subsidised childcare likely to be extended
Parents are expected to benefit from more hours of subsidised childcare in the Budget, under plans being finalised this weekend.
A childcare package will be aimed at supporting families from disadvantaged areas in particular and facilitating parents to return to the workplace.
The measures will focus on the National Childcare Scheme (NCS) which offers subsidies of up to €22.50 a week for infants under three.
But the measures will not see an increase in the rates amid concerns this could be wiped out by hikes in fees by childcare providers.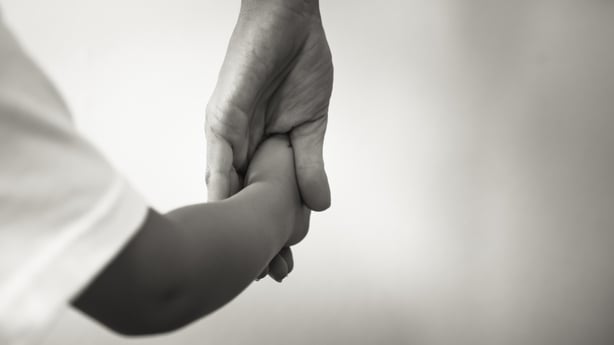 Instead, the scheme is likely to be expanded to provide more hours of subsidised care. The hours are currently linked to the school year. This would likely mean childcare hours being provided outside of the school calendar.
Other measures will focus on investment in childcare providers to help with the retention of staff.
An expansion of the separate Early Childhood Care and Education (ECCE) scheme for pre-school children is not expected to form part of the measures to be announced on Tuesday.
Additional reporting: Robert Shortt