Opposition TDs have said the Government needs to be utterly transparent on the private work undertaken by the Attorney General.
Labour's Ged Nash said the State's top legal adviser should not be serving more than one master and should always serve the interest of the Irish people and the Irish Government first and foremost.
He has submitted a list of detailed questions to the Taoiseach.
It emerged last week that the Attorney General Paul Gallagher had continued some private litigation work after he was appointed last year.
The Government has said this work has now ended and it has rejected accusations of a perceived conflict of interest.
Mr Nash said the Taoiseach must clarify who were the AG's clients, when were the cases taken on, what he was paid and whether there was any conflict of interest.
Social Democrats co-leader Catherine Murphy said she was very angry with the Government for minimising the issue.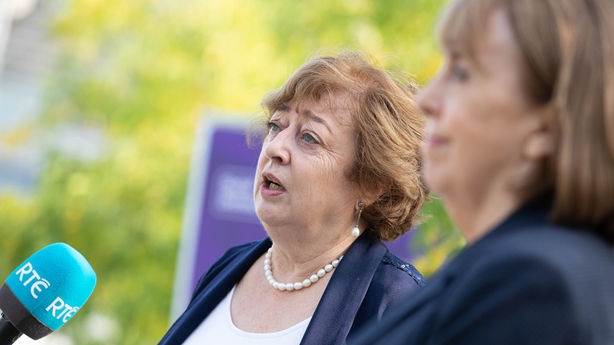 She said it was the principle involved and there could not be any perception of a conflict of interest.
The Tánaiste Leo Varadkar told the Dáil last week that Mr Gallagher had been given permission to "finish out" some cases when he was appointed to the Attorney General role.
He said he was not aware at the time what cases were involved.
It was reported last week that Mr Gallagher had acted for former directors of INM in their dealings with the Office of the Director of Corporate Enforcement investigation.