The Cabinet has approved €165 billion for a new National Development Plan, which is due to be published in September.
The new plan is expected to focus on accelerating the construction of social and affordable housing as well as improving healthcare capacity and investment in education and research.
It is expected that a major theme of the plan will be integrating climate concerns in to all areas of State-funded infrastructure.
The current plan runs up until 2027, but the Programme for Government agreed between Fianna Fáil, Fine Gael and the Green Party last year, committed to reviewing it.
The new plan will set out exactly what projects the State will invest in such as rail, roads, schools and other public infrastructure - up until 2030.
Today the Minister for Public Expenditure, Michael McGrath, got Cabinet approval for the financial envelope for the plan.
The Cabinet agreed a capital spending budget of €136 billion, which is an increase of €45 billion on the existing plan.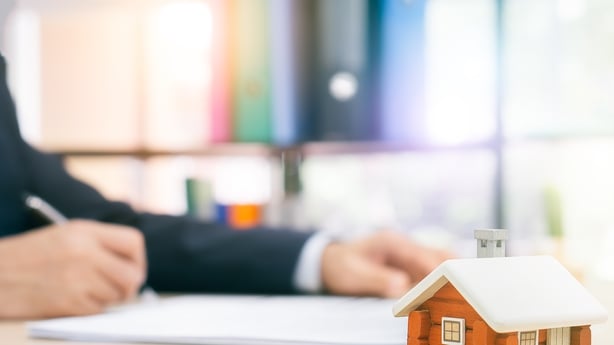 Further investment from commercial semi-State companies and other State bodies will bring the total investment in the plan to €165 billion over the next decade.
The Cabinet also agreed the allocations for individual departments over the next five years.
This follows intensive discussions between Michael McGrath and fellow ministers.
As well as the revised NDP, it is expected a range of reforms will be put in place to ensure value for money in publicly-funded projects.