Politicians and canvassers will be combing the parks and public spaces of Dublin Bay South this bank holiday weekend in the hope of swaying voters in the upcoming by-election.
Political watchers believe the poll is probably just one month away with speculation that the writ will be moved in the Dáil sometime in the week of 15 June.
Many point to 8 July as a likely date for a Government hoping to capitalise on the feelgood factor of vaccinations and reopening.
So as the main parties have all now selected their candidates, what is the shape of the campaign that lies ahead?
Fine Gael
Fine Gael is pumping resources into the constituency with the aim of retaining the party seat for newcomer councillor James Geoghegan. Several Cabinet ministers have also been out on the canvass.
The barrister has had a bumpy start with the row over Kate O'Connell's departure and questions about his claim to be a voice for Generation Rent.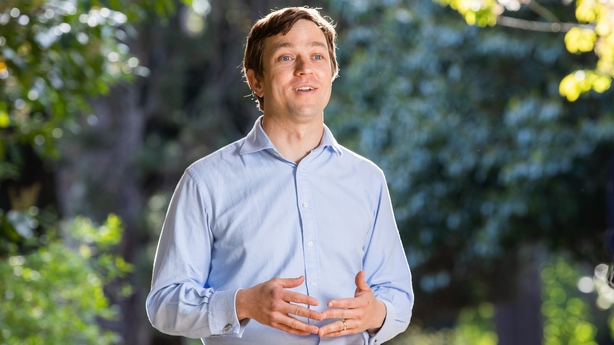 However, he remains the favourite given that this is a party stronghold with 28% first preferences in the last election.
Tánaiste Leo Varadkar is aware of the high stakes for his leadership and the importance of securing a win.
His strategy has been to frame the contest as a direct run-off between Sinn Féin and Fine Gael.
This aims to both squeeze out the other contenders and to get out the Fine Gael vote.
Transfers
The arithmetic of by-elections means that a candidate has to eventually get over 50% to secure the seat. Transfers are even more critical here in a by-election and the order of elimination will be crucial.
Fine Gael is likely to top the poll but it is then in the hunt for transfers with many uncertain that number twos will pass between coalition parties.
This is where Labour Senator Ivana Bacik could come into play.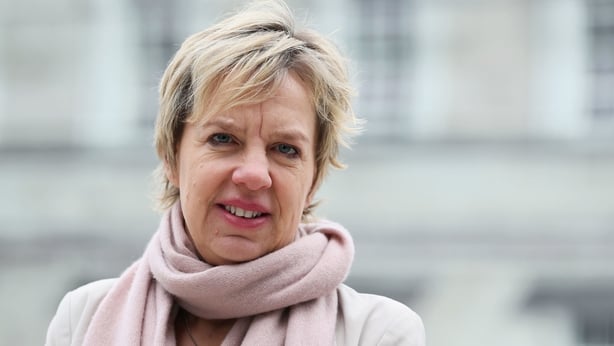 The party may have had a poor showing in Dublin Bay South in the last election securing just under 8% of the vote but many see her as a dark horse who could buck the Labour's showing in national polls.
If Ms Bacik could get a decent level of first preferences, the thinking is that she could come into contention by being the most transfer-friendly candidate as lower placed contenders are eliminated.
Housing
Sinn Féin has declared its intention to make the by-election into a referendum on housing and all parties believe it will be the number one issue.
This plays to Sinn Féin's perceived strength and Senator Lynn Boylan will make this a cornerstone of her campaign.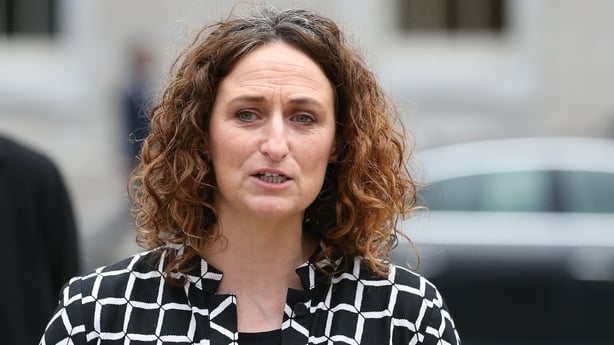 And while Dublin Bay South is seen as one of the most affluent constituencies in the country, it also has a huge proportion of renters.
Other parties believe this will be a test of the resilience of the party brand which proved so strong in the last election. But could they pull off a win in a constituency which is not natural territory?
The Social Democrats have also vowed to make the vote about affordable housing with their candidate Sarah Durcan.
The Female Factor
A striking element of the contest is that the vast majority of candidates are female.
James Geoghegan is the lone male contender among the main political parties although independent councillor Mannix Flynn is also running.
Aontú has selected Mairéad Tóibín, while People Before Profit is fielding Brigid Purcell.
Where this may come into play is in attitudes to repealing the Eighth Amendment in the constituency with the strongest pro-repeal vote in the country. 78% voted in favour back in 2018.
Ms Bacik is seen as somebody with impeccable liberal credentials going back decades.
Fianna Fáil's Deirdre Conroy has also highlighted her background in taking Ireland to the European Court of Human Rights over its failure to provide abortion in the case of fatal foetal abnormalities.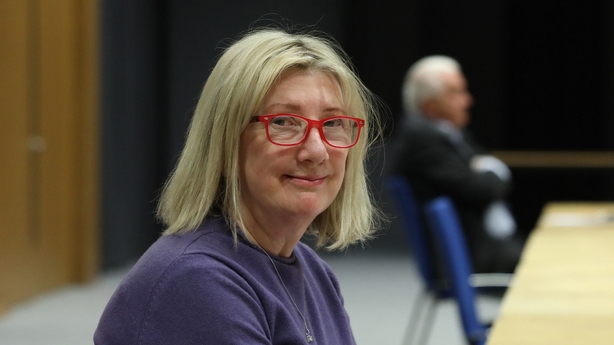 Mr Geoghegan has taken a lot of flak on social media for his previous membership of pro-life party Renua. However, he insists he did vote to support repeal.
Deirdre Conroy is also feeling the heat. Her previous blog posts about a Latvian tenant have resurfaced this week along with another newspaper story on a personal injuries case she has lodged in the High Court.
Green Test
Green party councillor Claire Byrne secured the nomination last night over rival Lord Mayor Hazel Chu.
Party leader Eamon Ryan topped the poll in 2020 at 22%, although Fine Gael had a higher party vote across two candidates. The Greens are unlikely to lead the field this time but should poll well.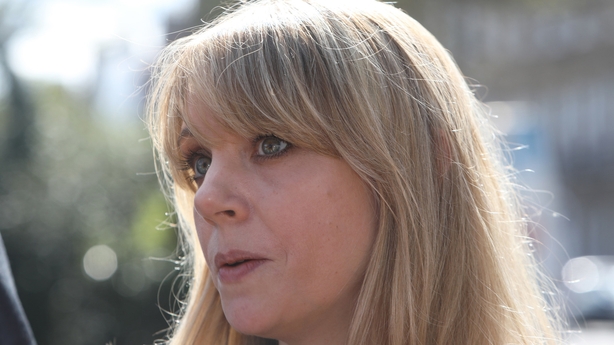 This will be seen as a test of how the Green party brand is holding up one year after going into coalition. It has had several wins in Government on its climate change agenda but the issue has been overshadowed by the pandemic.
So overall, most see this as a contest between Fine Gael trying to hold on to its seat and Sinn Féin pushing for an almost unthinkable two seats in Dublin Bay South.
If it could pull it off in Dublin Mid-West, maybe it can succeed again.
But don't rule out a by-election surprise. Sinn Féin wants to make this all about housing while Fine Gael will seek to run on its record of handling the pandemic in Government.
Leo Varadkar needs the win to burnish his leadership vote-getting credentials after the disappointment of the general election.
A loss would damage his standing in Fine Gael as it would be unconscionable for the party not to hold a seat in a traditional stronghold constituency.