Tánaiste Leo Varadkar has said it is incumbent on the Oireachtas to change GDPR legislation, in order to ensure that people can get access to their own adoption records.
He was responding in the Dáil to the Labour leader Alan Kelly, who called on the Government to provide certainty on the issue following on from the RTÉ Investigates programme 'Who Am I: Ireland's Illegal Adoptions'.
The programme, broadcast last night, focused on the stories of dozens of Irish babies born to unmarried women that were illegally adopted.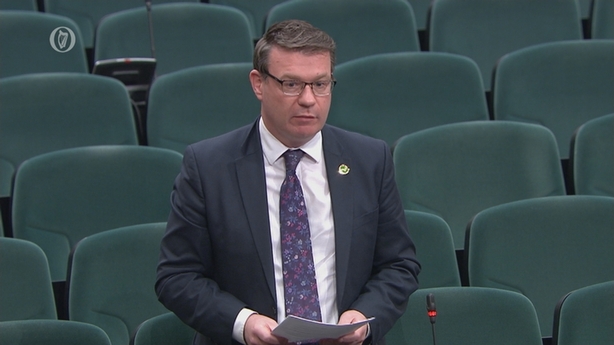 Mr Varadkar said he wanted to "pay tribute to those who told their stories", adding that the programme had been very well produced and researched.
He said that he had strongly supported the introduction of GDPR on the basis that it would enable the public get access to their own personal information. The Tánaiste said it was "never intended" to do the opposite.
Mr Varadkar said it was "hard to imagine" a social worker calling to your door to inform you that your parents were not your biological parents, and that your birthday was not the date of your birth.
"We need to do everything we have to do to help these people," he said, adding that included ensuring access to records about themselves, including their birth certs.
The Labour Party has called for a "widespread review" of adoption practices in Ireland following the broadcast.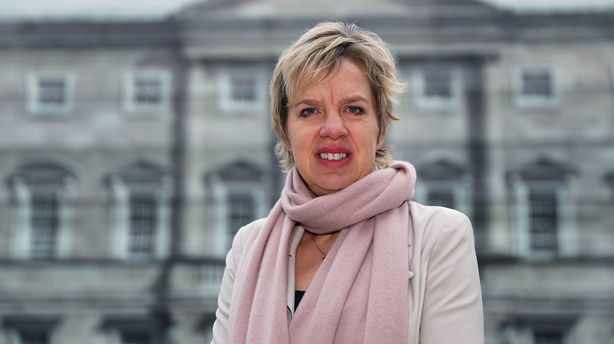 Senator Ivana Bacik said a review was needed to probe the extent to which illegal adoptions were carried out.
She welcomed fact the Government will publish a report which had been commissioned by former Minister for Children Catherine Zappone on the matter.
Senator Bacik said Labour had brought forward legislation in 2019 to give those who had falsified birth certs remedies so they could restore their identities.
She said she would be introducing a bill in the Seanad tomorrow to address the wrongs inflicted on some adopted people and she welcomed the fact Government was producing head of its own legislation.
The State's Special Rapporteur on Child Protection has called for the immediate enactment of comprehensive tracing legislation to give adopted persons unconditional access to their birth and adoption records.
Prof Conor O'Mahony said the legislation had first been announced almost 20 years ago and it is now time for the Government to act without further delay.
Yesterday, Sinn Féin leader Mary Lou McDonald said successive governments knew about adoption scandals but failed to act.
Speaking in the Dáil, she said there is a need for a review into the "adoption scheme as a whole."
In response Taoiseach Micheál Martin said legislation is being worked on by the Minister for Children and the Attorney General to provide access to personal information and this includes birth certificates.
The Taoiseach said the Minister for Children will bring a memo to Government next week to pave the way for the publication of a "sampling review" of historic adoptions.
"We are very committed as a matter of urgency to bring in comprehensive legislation on information tracing," he added.