Minister for Education Norma Foley has told the Dáil that at this point in time, the National Public Health Emergency Team has not recommended that primary school children wear face coverings.
She told the Social Democrats education spokesperson Gary Gannon that children are free to wear one if they choose, but it is not a requirement.
Ms Foley said that the department will always follow public health advice, but at this point in time NPHET "have not recommended mask wearing for primary school children".
During a series of questions in the Dáil this afternoon on the reopening of schools and the Leaving Certificate, Ms Foley was also asked about mock exams for Leaving Certificate students.
In response to questions from Sinn Féin education spokesperson Donnchadh Ó Laoghaire, Ms Foley said that the department has "neither recommended nor advised" that schools hold mock exams.
Instead, they were asked to use the remaining time to prepare students for the Leaving Certificate through in-classroom tuition.
However, Ms Foley said secondary schools can decide themselves whether to follow this advice or not. She told Mr Ó Laoghaire "that autonomy has always rested with the schools".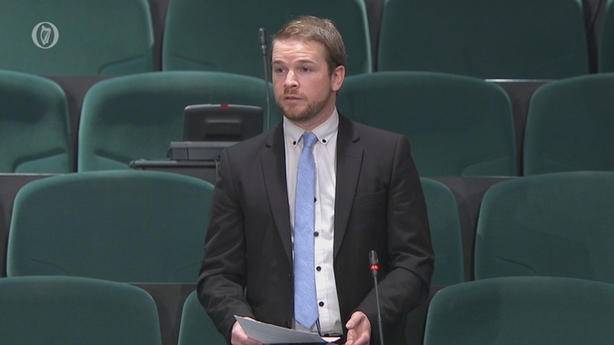 Mr Ó Laoghaire asked the minister to clarify if she believes mock exams should go ahead, to which Ms Foley restated that the guidance issued by her Department made it clear that "they are neither recommended nor advised, it is not part of the curriculum".