Sinn Féin has said it is seeking to contact Ceann Comhairle Seán Ó Fearghaíl after he called on the party to apologise for correspondence it had sent to him.
At a private meeting of the Dáil Business Committee this morning TDs heard Mr Ó Fearghaíl describe an email from Sinn Féin as "outrageous".
TDs attending the meeting said the Ceann Comhairle stated that he would not be dictated to by a political party and was seeking an apology.
A spokesperson for the Ceann Comhairle would only say that the committee's discussions are private.
The email sent by Sinn Féin Chief Whip Pádraig Mac Lochlainn was also received by Leas Ceann Comhairle Catherine Connolly.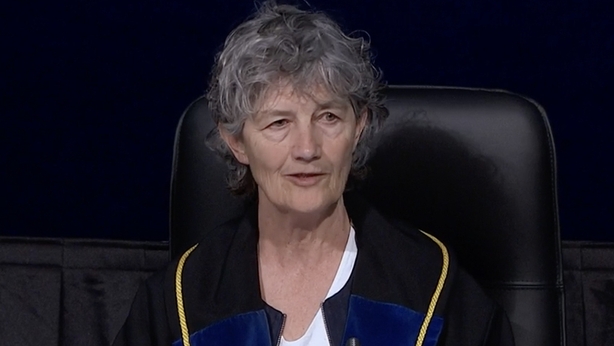 The Independent TD chaired the Dáil during some heated exchanges yesterday where Sinn Féin TD David Cullinane made several attempts to speak on the Order of Business.
Sinn Féin said this evening that the email only sought to clarify some matters and Mr Mac Lachlainn is still hoping to talk to Mr Ó Fearghaíl today.