Brexit means there will be some sort of hard border, which would be a disaster for Ireland, former minister for foreign affairs Dermot Ahern has told RTÉ's The Week in Politics.
The retired Louth TD, who was first elected to the Dáil 30 years ago this month, said: "One way or the other I think there is going to be some sort of a hard border which would be terrible for us."
He echoed last week's comments from Michael Lux, a former head of the European Commission's customs procedures unit, that controls at the Irish border will return post-Brexit.
Mr Ahern said: "There will be a hard border of some sort and there will have to be checks, particularly on the southern side. That would be a disaster for us."
Despite assurances from British Prime Minister Theresa May that both governments want to see a "seamless, frictionless border", Mr Ahern was critical of the British government.
"Whoever decided to put that referendum before the people in Britain didn't think out the implications for Ireland, both north and south."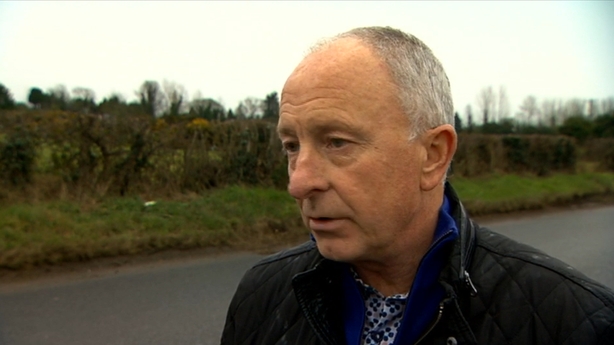 On the partnership government, the former minister said: "I think our Government are in a difficult position given that this has been foisted upon them against their will. Obviously they have to try and ameliorate the situation for our people. One way or the other, I think it is particularly bad news for border areas."
Meanwhile, journalists Seamus Murphy and Fearghal McKinney, a former SDLP MLA at Stormont, have just set up an independent online database - the Brexit Border Blog.
On behalf of the British Irish Chamber of Commerce and Chambers Ireland they are undertaking an initiative called the Frontline Project.
They are interviewing companies, business groups and communities from Dundalk to Donegal about the impact Brexit is having on them now and may have in the future.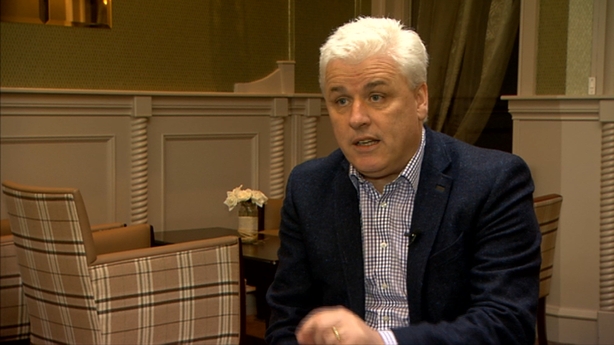 Mr McKinney said one of the recurring themes they are finding among business people along the southern side of the border is a dearth of information about Brexit.
"The reality is that we slept-walked into a Brexit because of the lack of information. We are finding now there is a real danger of people saying there is no information and they are going to sleepwalk into the implications of Brexit," he said.
Gerry McIntyre's Cootehill Precision Engineering firm has been manufacturing precision engineered components in Cavan since 1992.
Speaking to the Week in Politics, Mr McIntyre said: "Brexit could be a disaster. 50-60% of my business is exported to Northern Ireland and England.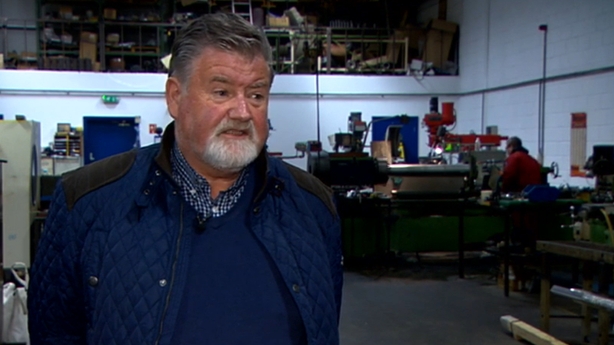 "It looks like it is going to be a hard Brexit so that means a tariff. If they put any percentage, be it as little as 10%, it would leave us totally uncompetitive.
"It's very difficult being based in the border here, it is difficult to compete with companies in Northern Ireland doing the same business as their overheads, costs and wages are much less than ours."
Back on the Louth/Armagh border, Mr Ahern, who was a cabinet minister from 1997 to 2011, sees difficulties in calls for Northern Ireland to be given special designated status within the EU.
"Having sat at the negotiating table for 14 and a half years, I can't see any of the other countries agree to that because each and every one of them will have a claim for special designation. I can't see how that would work.
"We have to negotiate with another 27 people and equally so, we have to in some way get our point across to the UK about the difficulties we experience here."