Tugadh le fios san Ard-Chúirt tráthnóna nach bhfuil aon fhreagra tugtha ag an lánúin a bhíodh i bhfeighil na carthannachta Console ar na horduithe cúirte a rinneadh ina gcoinne inné.

Dúradh sa gCúirt nach féidir teacht air Phaul ná ar Phatricia Kelly le go bhféadfaí na hurgairí cúirte a bronnadh inné a sheirbheáil orthu go pearsanta.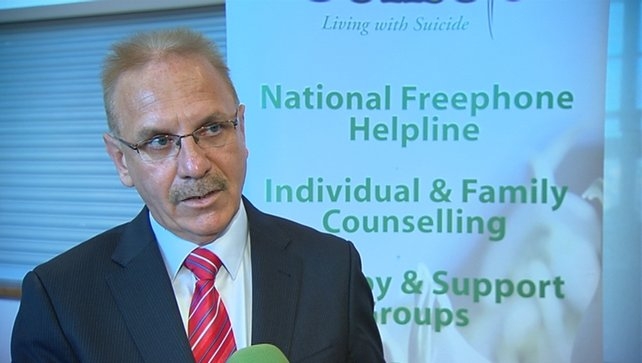 Dúradh freisin nach raibh cumarsáid dá laghad faighte ón iar-Phríomhfheidhmeannach ná ón iar-stiúrthóir.
Tá dlíodóir fostaithe ag an tríú cosantóir sa gcás Joan McKenna - deirfiúr Phaul Kelly.
Tá iarrtha ag an eagraíocht a bhronann Gradam People of The Year ar Kelly an gradam a tugadh dó a thabhairt ar ais.