Wounded Ukrainian soldiers, who lost limbs on the frontline since the Russian invasion, receive therapy with horses to help them with post-traumatic stress and to work on their physical rehabilitation.
In Lviv, Ukraine, there is a hippotherapy space, set up by husband-and-wife Vasyl and Olexandra, where soldiers interact with specially trained horses every week to help recover from injuries sustained in the war.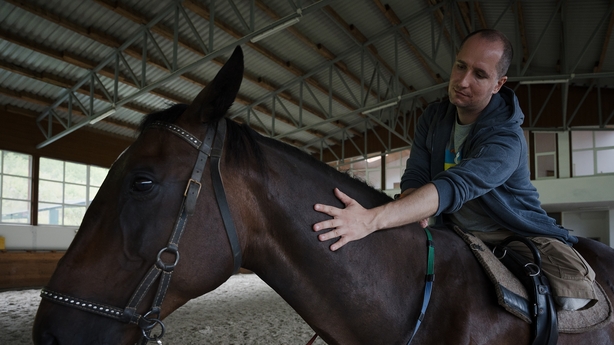 In the classes, the soldiers learn how to work with horses and how to properly approach the animal, sit, ride, and communicate with them.
In addition to riding lessons, military personnel have the opportunity to try a new type of therapeutic exercise, yoga on horses.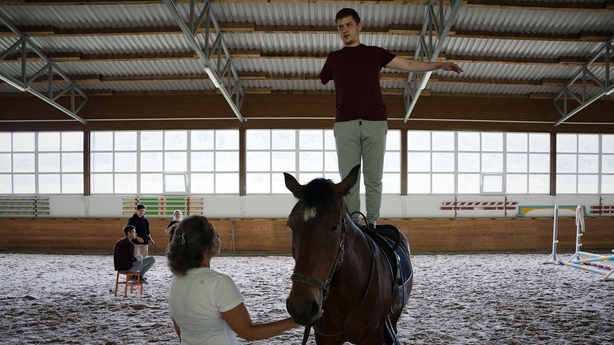 Vasyl, 50, a veteran of the Ukrainian army, was wounded at the beginning of the conflict several years ago, and it was during his rehabilitation that he met Olexandra, 42, chief director of the national federation of hippotherapists of Ukraine.
Since then Vasyl helps other wounded soldiers through hippotherapy.