Three people were injured, one of them seriously, when two three-storey buildings collapsed in the French city of Bordeaux in the early hours of this morning.
Authorities were alerted about the collapse of the two buildings in Rue de la Rouselle at about 12.20am, according to local media reports.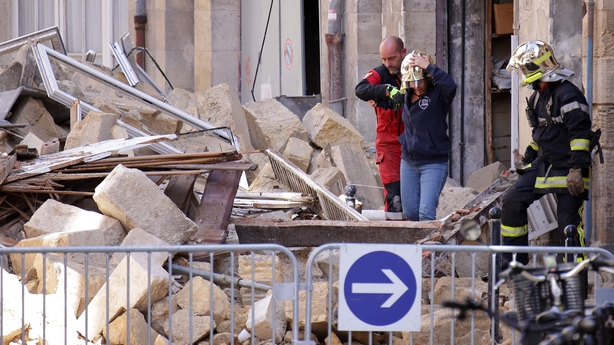 One of the buildings was undergoing reconstruction and was empty, while the other one was home to nine people, according to reports.
Five members of the same family were left stranded on a ledge in the building and had to be rescued by firefighters.
A lieutenant-colonel from the fire brigade said it was "a miracle" that more people were not injured.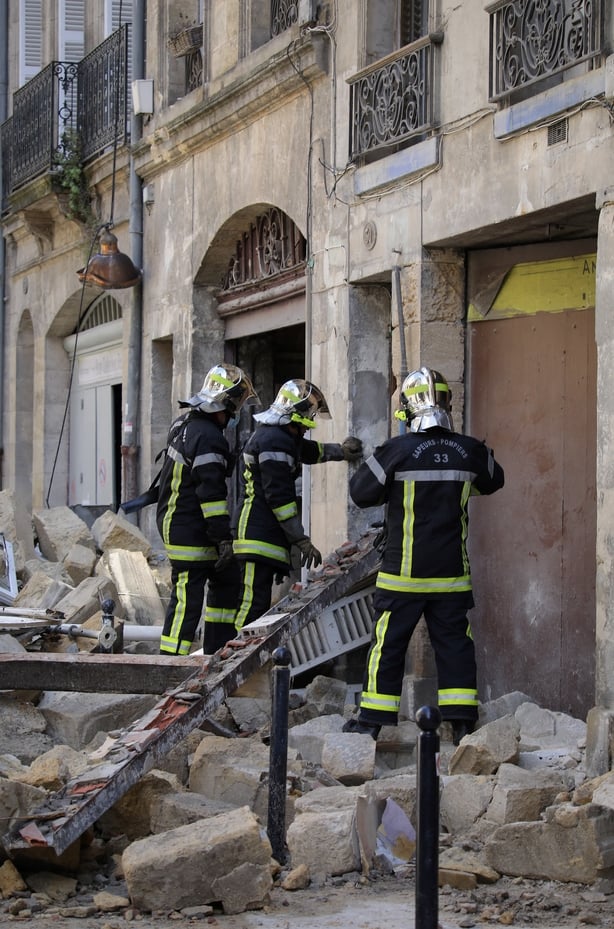 30 people living in adjacent buildings were evacuated as a precautionary measure and inspections of the adjacent buildings were due to take place today.
The cause of the collapse was being investigated.
This is the second building collapse incident to happen in Bordeaux in under a week - a building described as "dilapidated" came down last Wednesday in the city's Saint-Michel district.
That building had been undergoing reconstruction, and no injuries were reported.