A Galway teenager with high-functioning autism has developed an app to help children with autism make eye contact.
Ciara-Beth Ní Ghríofa, 18, wants to raise awareness of living life with autism.
Meet the 18-year-old who has developed an app to help children with autism. pic.twitter.com/PlUwART2LJ

— RTÉ News (@rtenews) April 10, 2018
People with autism often have difficulty making eye contact.
"I came upon a statistic... employers felt making eye contact was make or break for an interview. And then someone told me 90% of people on the autism spectrum are unemployed.
"I didn't like those statistics... I decided I was going to change them", said Ciara-Beth.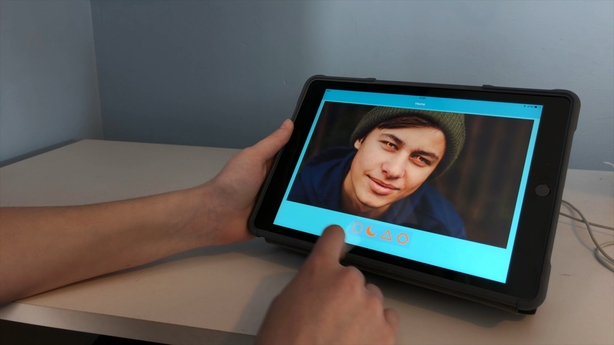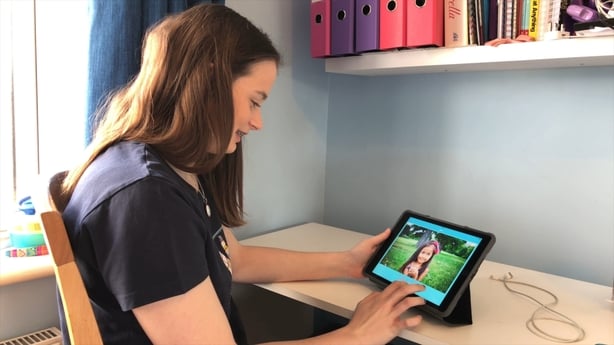 The MiContact app shows the user a series of faces each with a different shape in their eyes.
The user then has to match the shape in the person's eye to the matching shape at the bottom of the screen.
Ciara-Beth who is sitting her Leaving Certificate this year was diagnosed with autism spectrum disorder when she was 14.
"Yes, I am different. But it's not always a bad thing and there can be advantages to it too.
There is no normal. No matter what colour we try to paint it, there's always going to be someone different.
"I think we waste a lot of time on normal."
The MiContact app will be released worldwide in the App store in 2019.