Divers with the Garda Water Unit are due to begin searching a number of slurry tanks on farmland in Co Cork where a major search is continuing for a 47-year-old man.
Kieran Quilligan was last seen on CCTV footage near St Finnbarr's Cathedral in the city centre shortly after 9.30pm on Friday 1 September.
The divers arrived at the site near the Courtstown Industrial Estate in Little Island this afternoon.
It is five days since gardaí began their search of the farm and open ground for Mr Quilligan who has been missing since 1 September.
Family members continue to maintain a vigil nearby.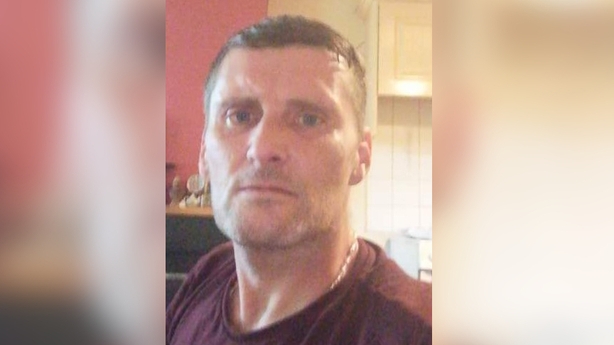 Last week, gardaí said they were very concerned for his wellbeing.