Young people in Bruff, Co Limerick have taken part in a songwriting workshop inspired by the late Dolores O'Riordan of the Cranberries, who would have celebrated her 50th birthday today.
The Limerick native, lead singer with the Cranberries, whose work and music was known all over the world, died suddenly in 2018.
The workshop was a collaboration between the Limerick and Clare youth partnership at the Limerick and Clare Education and Training Board and a 'Young Dreams' initiative started locally.
It enabled music and songwriting workshops for children, as well as a showcase for singer-songwriters aged over 18, which were then streamed on the LCETB web page.
Artistic director of the project Julie Ann Hennelly, who is also a singer-songwriter, said when presented with the lyrics from The Cranberries' song Dreams, the local children decided they would write a song about their hometown of Bruff.
The town has an ancient heritage, and is also steeped in history being located beside Lough Gur, which dates back 6,000 years.
"The workshop was a tribute to Dolores and also an effort to bring creativity to rural Limerick," she said.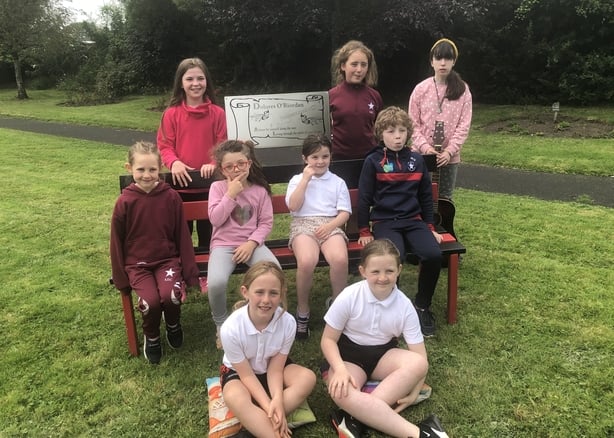 Ava Guiney and Ailish O'Donnell, both aged 10, participated in the workshop and said it was great fun and gave them more confidence. They both said Dolores was a really good singer, and they loved the song Dreams.
Monica Spencer from the Limerick and Clare Youth Partnership said the project was really about giving everyone access to some kind of creative life - essentially about youth access and equality.
"It focuses on bringing that creativity to areas where there isn't cultural provision for children, and where they would not have the same opportunities they would have in a more urban environment.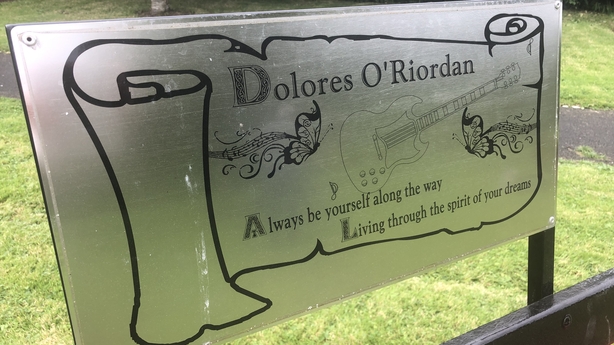 "It's a rights-based approach under the Government's Creative Ireland project in which the voice of the child is primary, in which they are consulted about what they want, and their voice leads the project," she said.
Dolores's bother Brendan O'Riordan who lives nearby said the creativity shown by the children was a wonderful tribute to Dolores and shows the legacy she has left them.
Cranberries band members Noel and Mike Hogan and Fergal Lawlor will be remembering their late friend and band member with a livestream on their Facebook page to mark her 50th birthday.