A 15-year-old climate activist from Co Clare has been selected as one of only 14 young people across the world to be part of the inaugural C40 Global Youth and Mayors forum.
It is the first platform of its kind bringing together 14 youth climate leaders and six mayors from cities and countries across the world who will meet virtually over the next year to discuss and shape how a global green new deal can be made a reality.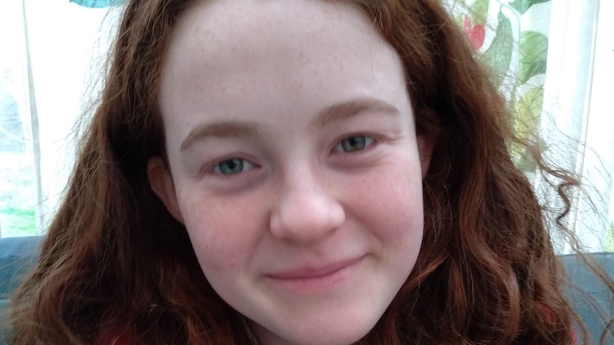 Saoirse Exton is just one of two youth leaders from Europe, the other participant being from Paris, and joins others from the Phillipines, South Korea, Nairobi, Haiti, Pakistan, Mexico, Rwanda, Senegal and India.
They will be joined by mayors from Los Angeles, Austin, Paris, Auckland, Medellín (Colombia) and Freetown (Sierra Leone).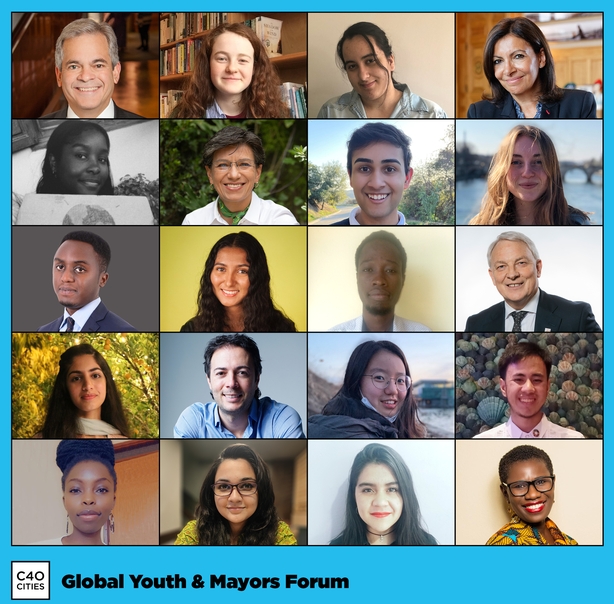 Saoirse, who is a TY student at Gaelcholáiste Luimnigh, led a number of climate action initiatives campaigning first outside Limerick city council offices highlighting the dangers facing the planet.
She also led a number of 'Fridays for Future' marches in Limerick, and attended a meeting of the global Fridays for Future in Switzerland in 2019 to discuss climate related issues.
The C40Global Youth and Mayor forum will discuss how best to engage and work with youth leaders on climate, and how youth movements and mayors can work together to push forward science based climate action and overcome opposition.
Saoirse said she is really excited to be part of something where she is meeting people from all over the world, and is delighted to be part of such a diverse group.