Live theatre is returning to Cork, with a production of Oscar Wilde's The Importance of Being Earnest due to begin a seven-night run at the Cork Arts Theatre in the city tomorrow night.
Audiences will be restricted to just 28 people and face masks will be mandatory for audience members.
The production is a sell-out.
Fiona Doyle O'Neill directs the production. She's a broadcast historian at University College Cork and a theatre lover.
When Covid-19 restrictions were imposed in March, Finola responded with her own theatre company, StageIt Productions, and began casting for The Importance of Being Earnest, to be ready when restrictions were lifted. She found the experience a rewarding one.
"It's also been very life-enhancing," says Finola. "`People have been lonely. It's a great way to bond. But, I think Cork people are tremendously supportive and I am very much of the biblical belief: build it and they will come."
Pearse O'Donoghue and Ber Madden play the roles of Jack Worthing and Lady Bracknell. Both feel the role of theatre is more important now than ever.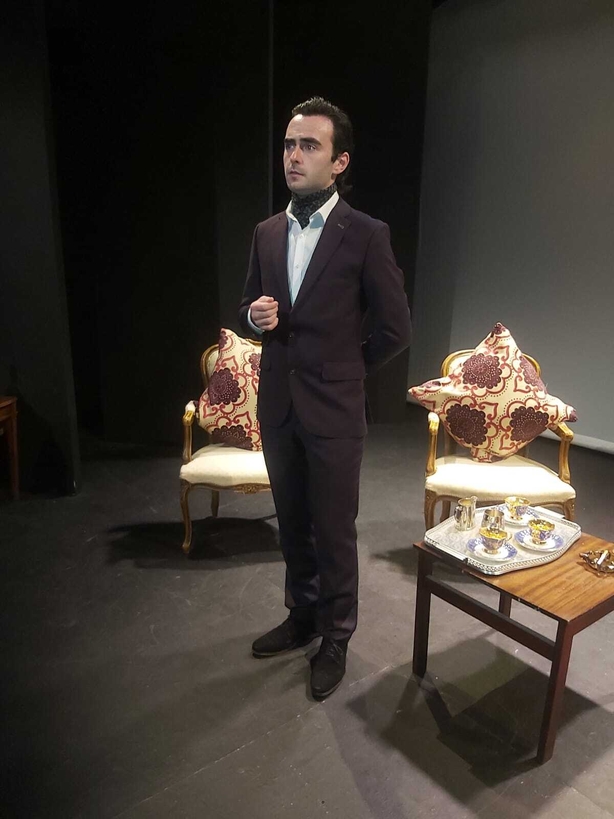 "Well," says Ber Madden, "I think it would be very encouraging for the whole country to see that, yes, by small steps, we are getting there. Even a small group such as ourselves, we are about to get theatre back on stage."
Pearse O'Donoghue adds: "There is definitely a gap that theatre fills, that nothing else can do - it's an itch that can't be scratched, really!"
The Importance of Being Earnest begins its seven-night run at Cork Arts Theatre tomorrow night.
A repeat performance is being considered, but that may not be until next year.