A 17-year-old who was a passenger in a car which was driving at speed and ended up turned upside down in a field died of traumatic head injuries.
An inquest into the death of Gearoid Sheehy from Ballinacurra Weston in Limerick heard today that he was one of four young men in a car spotted by gardaí on a number of occasions, driving at speed on roads in Co Limerick close to midnight on 20 March last year.
The car was pursued by a number of garda units after it failed to stop. It was spotted driving fast and on the wrong side of the road on the outskirts of Limerick city close to the M20.
The black Mazda 6, eventually ended up on its roof, with the back of the car completely crushed in a field close to the village of Ballyneety in the early hours of that morning.
It had hit a telegraph pole breaking it, and an embankment, and became airborne before crashing into the field.
Gardaí told the inquest, the victim Gearoid Sheehy who was sitting in the back of the car, was found on the grass behind the car with severe head injuries, and died at the scene.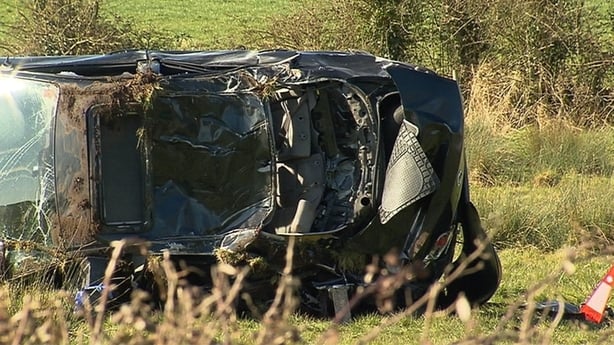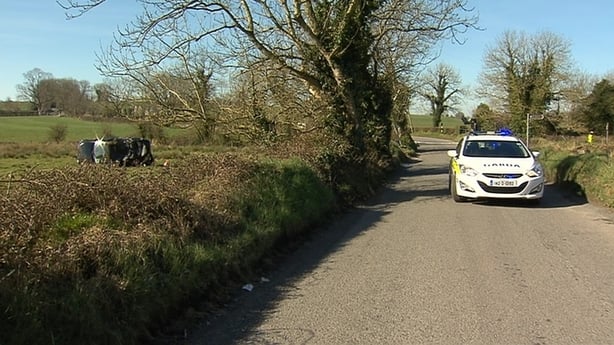 Another male was also injured in the crash, but survived. The two others escaped serious injury.
Coroner John McNamara said the injuries of the victim were unsurvivable, given what happened to the car after it hit an embankment, and started to roll and landed upside down in a field. He returned a verdict of accidental death.
GSOC carried out an investigation into the accident given the gardaí were pursuing the car at the time of the crash, but there were no adverse findings.
Another person travelling in the car was also before the courts as a result of the crash.