SIPTU representatives are to meet with the liquidator of the Avara Pharma Group based in Shannon next week, in an effort to see if the company can find a buyer and save as many of the 110 jobs there as possible.
The High Court has placed the company in provisional liquidation after hearing that it was insolvent with debts of €9.5 million a year, and that it was unable to pay its employees.
The company operates a 2,000 square metre facility at the Shannon industrial estate manufacturing active drug ingredients, in particular for use in the treatment of Parkinson's disease, for pharmaceutical companies.
It was purchased by the Avara Pharma group from UCB Manufacturing in 2016, and while it had broke even in two years, it had been loss making since last year, and those losses could no longer be sustained.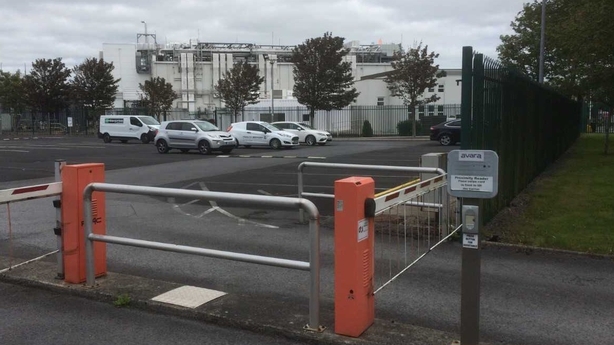 Local SIPTU organisor Ray Mitchell said while workers knew there were issues with the company, they were shocked to hear it had gone into provisional liquidation, which threatens the jobs and livelihoods of the employees there.
The High Court has appointed KPMG's Shane McCarthy and London based insolvency practitioner Edwin Kirker as joint provisional liquidators to the company.
Mr Mitchell confirmed SIPTU has arranged to meet with the liquidator next week to see what efforts can be made to secure the future of the company.
He said it is still hoped a buyer can still be found and its understood interested potential buyers from Asia are due to visit the plant in the near future.
"Workers are still very worried about the future of the plant. We're hoping for a positive outcome from our meeting with the liquidator," Mr Mitchell said.