University College Cork has acquired records, journals and papers gathered by the late Myrtle Allen, spanning over 100 years.
Mrs Allen, who died in June of last year aged 94, was a self-taught cook who established the Ballymaloe House restaurant in East Cork in 1964 and is credited with inspiring a generation of chefs.
She pioneered the use of fresh Irish ingredients to a world culinary standard.
She was the first Irish woman to receive a Michelin star, which she held for five years.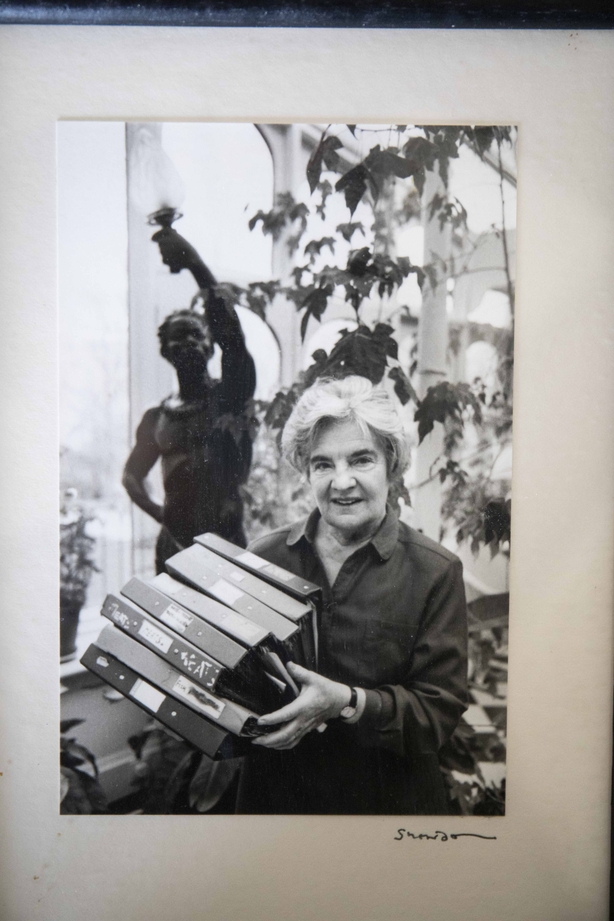 The Myrtle Allen Archive contains journals from Ballymaloe House, daily menus, inherited handwritten family manuscript recipe books, correspondence with producers and chefs, restaurant and hotel reviews, and scrapbooks of traditional recipes sent to her by readers of the Irish Farmers Journal.
The archive also includes letters of advice to fledgling chefs, drafts and proofs of her 1977 book, The Ballymaloe Cookbook, and photographs and files that reflect her interest in history, local history, genealogy and travel.
University College Cork Food and Culinary Historian Regina Sexton said box after box and cabinet after cabinet hold papers that document Mrs Allen's remarkable relationship with food.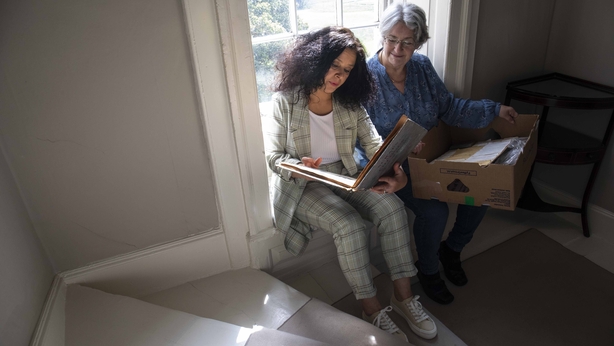 Mrs Allen's daughter, Fern, said the family are delighted that UCC has chosen to accept her papers.
"She kept meticulous records and it is wonderful to know that they will be preserved and stored safely and that they will be available in time for study and research."
The papers are expected to take a number of years to archive before they will be made publicly available.