A coroner has called for specific warnings to be placed on tumble dryers after one was found to be the cause of a fire which led to the death of a former Limerick city councillor.
The coroner said the warnings should be placed to advise householders about interrupting drying cycles.
Seamus Houlihan, who was aged in his 80s, was found unresponsive after a fire broke out at his home at Rose Court, Keyes Park, Southill, Limerick in the early hours of 2 June last year.
A verdict of accidental death was returned at his inquest today, after evidence that he had died from high levels of carbon monoxide poisoning. He had a number of underlying health issues.
His son James, who lived with Mr Houlihan, had returned to find the house filled with smoke, the family dog dead, and water on the floor.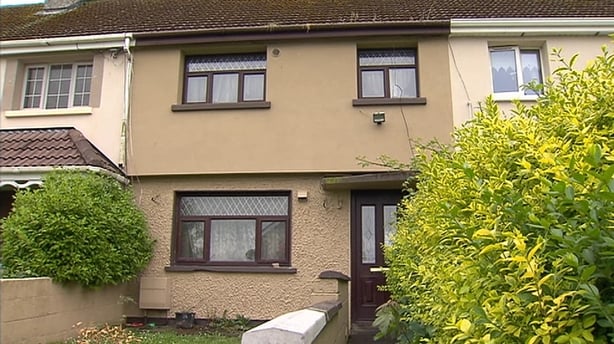 A forensic examination of a dryer, which was just three years old, found it was the likely cause of the fire starting.
A detailed engineer's report available to the inquest found fire and smoke damage inside the dryer drum, and the "probability" was that the cycle was interrupted, preventing the cooling down mechanism.
James Houlihan insisted the dryer was not on when he left the house, and his late father was unlikely to have got up from bed to interrupt it or turn it off.
At the request of the Houlihan family, Coroner John McNamara made a general recommendation that a warning be placed on dryer appliances urging householders not to interrupt drying cycles leaving clothes inside, because of the risk of combustion.