Limerick City and County Council is being urged to purchase the old racecourse site located at Greenpark on the southside of the city.
The 116-acre site located on the city's South Circular Road, which has a price tag of €12m, has been derelict for 20 years, since the Limerick Race Company moved to its new location in Patrickswell in 2001.
As well as serving as a popular racing venue, the Greenpark site was the location for a visit by Pope John Paul II in 1979, during which some 400,000 people attended a mass by the pontiff.
Labour councillor Joe Leddin, who lives in the area, described it as the last significant landbank remaining in the city.
He said it is a unique opportunity for the council executive to develop the site and continue the transformation of the city under its ambitious 2030 plan.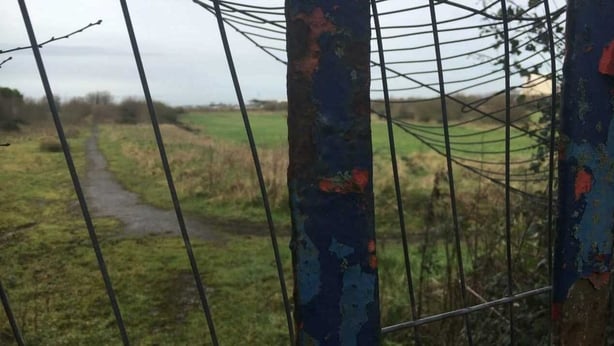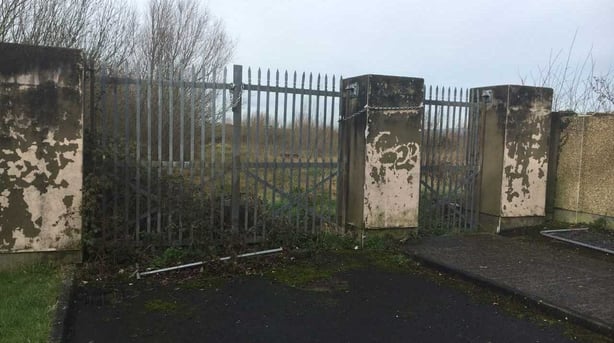 By acquiring the site, the council can control the type of development that can take place there for the betterment of the citizens, to include housing, schools, health and sporting facilities, said Cllr Leddin.
"The council has already shown how sustainable development can be achieved when it acquired 200 acres of land at Mungret, where significant infrastructure as well as schools, recreational and amenity facilities, as well as housing have been developed," he said.
"The council now have a track record as the lead developer under its 2030 plan in acquiring and developing the Gardens International site and the Opera centre in the city, as well as the Cleeves site along the riverfront. By acquiring the old racecourse at Greenpark they could control the development of that site for the greater good," he added.
But he warned that any development of the site must exclude traffic access from the South Circular road end, as it is already overwhelmed by traffic access.
The road is a residential area in which a number of junior and post-primary schools are, and already suffers heavy traffic.
A number of planning proposals in the past, which have included access to the site from the South Circular Road end, have failed. There is better access from the Dock Road end of the site, which would not overwhelm an already busy route, said the councillor.