Around €150,000 in cash has been seized by gardaí and the Criminal Assets Bureau during raids in Cork this morning.
A quantity of gold and silver coins were also found during the raids at a residential premises in west Cork, and two business premises in Cork city.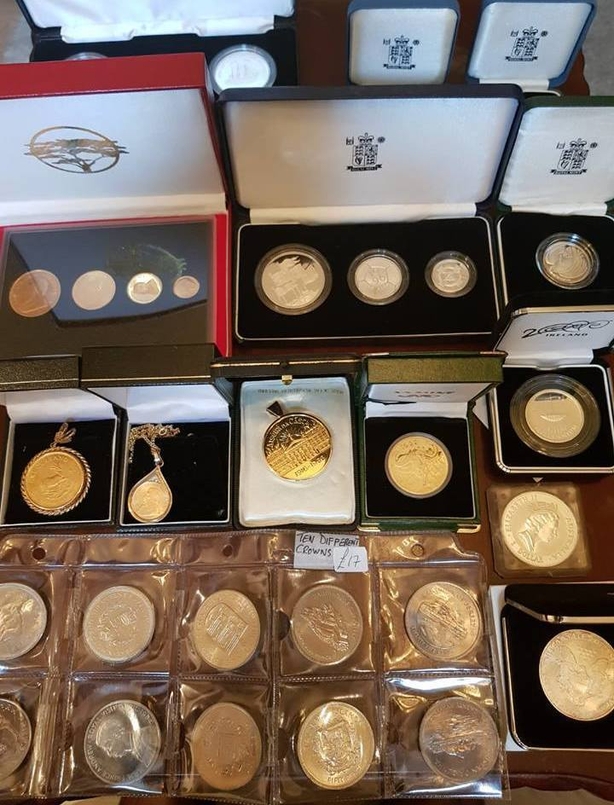 The searches were carried out as part of an investigation into over €3.5m in fraudulent claims.
The investigation by the CAB follows an investigation by local gardaí in west Cork, which focused on fraudulent claims in excess of €3.5m made under the Drug Refund Scheme.
Gardaí say that the cash seized included euros, sterling, dollars and foreign currencies.
South African Kruggerand coins were among the coins seized during the raids.
An investigation is under way and gardaí say that a number of documents, including deeds for properties, as well as computer devices and other items are also being examined.