Two cousins who were involved in a spate of rural burglaries, including one in which a 62-year-old man died suddenly when he discovered them on his property, have had their sentences almost doubled by the Court of Criminal Appeal.
Michael Casey, 34, of Clonlong Halting Site, Southill in Limerick and David Casey, 23, of Carragh Park, Belcamp Dublin had admitted their part in a number of burglaries in rural Limerick on the night of 27 August 2015.
David Casey was on bail at the time of the burglaries.
One of the burglaries was at the home of 62-year-old John O'Donoghue at Toomaline, Doon, who died of a heart attack after returning home with his sister to discover the two on his property.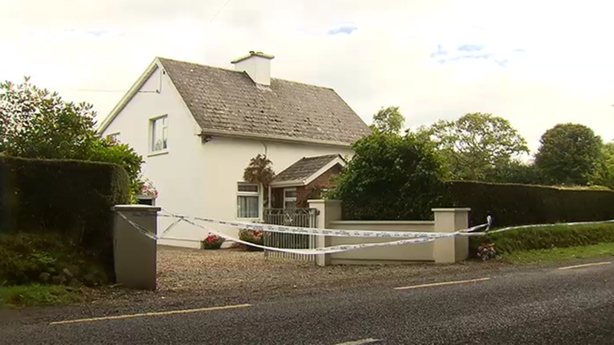 The two men had both been sentenced to four-and-a-half years, with the final year suspended by the Circuit Court in Limerick in December of 2016.
The Director of Public Prosecutions (DPP) had appealed the leniency of those sentences, arguing that they were too low for the harm caused to Mr O'Donoghue and his family, as his sister witnessed her brother die that day.
The DPP made further submissions to the court about the serious social problems caused in residential burglaries particularly where the house is occupied by an elderly infirm or disabled person, and when it happens during the night.
And in addition, such burglaries cause fear and dread in rural communities.
The Court of Criminal appeal increased the sentences of both men to seven years with the final eight months suspended.