Pony-and-trap drivers who operate in the Gap of Dunloe in Co Kerry have held a prayer service for a north American couple who died in an accident there yesterday.
The couple have been named as 64-year-old American Rosalyn Few and her Canadian partner Normand Larose, who was in his 60s.
They both lived in Phoenix, Arizona.
Gardaí in Killarney are investigating reports that the couple were thrown from the trap they were travelling in down a 3.5m ravine onto rocks after the horse bolted and hit an embankment.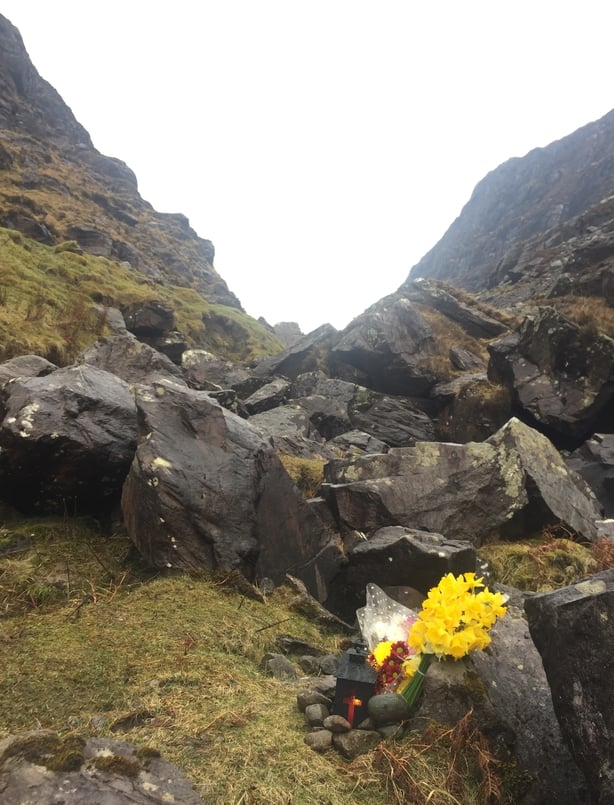 The 30 or so ponymen who work in the picturesque area did not operate today, instead meeting at Kate Kearney's Cottage for a prayer service.
A Decade of the Rosary was said by local priest Fr Paddy O'Donoghue.
Speaking on behalf of the pony-and-trap operators, Paul Cremin said they are all shocked and saddened by the event that unfolded.
He said they will do whatever they can to support the family and their colleague at this time.
Mr Cremin also offered his deepest condolences on behalf of the ponymen to the families of the deceased for "the terrible tragedy that occurred yesterday".
The local jarvey, who is described as a mature, experienced horseman, is said to be very distressed following the accident.
The horse was also seriously injured in the accident and had to be put down at the scene.
Superintendent Flor Murphy said it is a terrible tragedy.
Gardai do not know why the cart went off the road at the point on the Gap of Dunloe but say all aspects will be examined.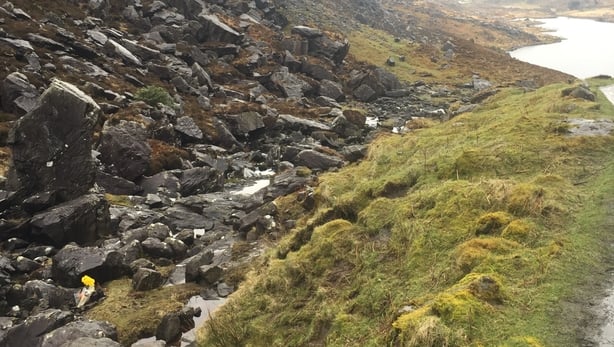 He confirmed that gardaí are assisting the four other members of the family who were travelling together in three separate pony-and-traps at the time.
The Health and Safety Authority is liasing with local gardaí to see if it has a role to play in the investigation as it oversees workplace-related deaths.
A book of condolence has been opened by the Mayor of Killarney, Councillor Niall Kelleher, at the Town Hall.