Plans have been announced for a major development of Limerick city docks which could transform the riverfront and attract up to €100m in investment.
Shannon Foynes Port Company is proposing to develop 75 acres of riverside property along a 2.1km stretch of the River Shannon into a commercial and economic hub, bringing people, business and employment to the area.
Company CEO Pat Keating said the plan has the potential to transform the city.
He said it is prime dockland frontage, but only one third of this land is a working port.
The area is close to the city centre, and bordered by the M7, making it a unique and ideal location for companies involved in 'last mile logistics' where firms, particularly those working on internet orders, need to get goods on the road quickly, Mr Keating added.
He said the plan also offers major opportunities for marine research and renewable energy projects as it has an ideal river test pool of 400sqm on the city quayside.
The plan was launched by Minister of State Patrick O'Donovan who said the Limerick docklands is one of the most attractive and unique urban sites in the country and offers compelling potential for investment.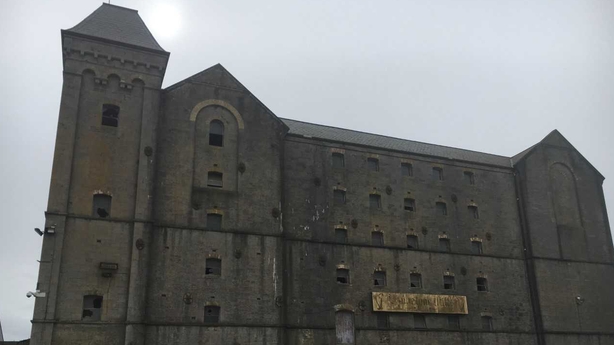 The development will begin with the complete refurbishment of Bannatyne Mill, built in 1873 and one of the biggest grain mills in the country, which will be transformed into a commercial building which could employ up to 300 people.